— B2B DEMAND GENERATION AGENCY—
B2B Demand Generation Agency
B2b demand generation agency in Dublin, ireland optimise your B2B marketing strategy and build a revenue generation marketing machine.
We bring our progressive "smarketing" playbook to your team and fast track your marketing revenue goals.
B2B Demand Generation Marketing That Delivers!
Align sales and marketing to accelerate pipeline revenue using our flagship "Smarketing" solution. Designed for fast growing B2B companies.
A B2B Demand Generation team to work with you, as hard as you do.
Demand Gen Experts That drive Sales Outcomes.
The marketing world is always changing and evolving. You need a partner who can keep up with you to help stay ahead of the curve. That's where Smarketing Cloud comes in. We work with you to create and execute proven marketing strategies that help your business grow. We have access to all of the latest tools, B2B data and marketing strategies that can help you grow your business.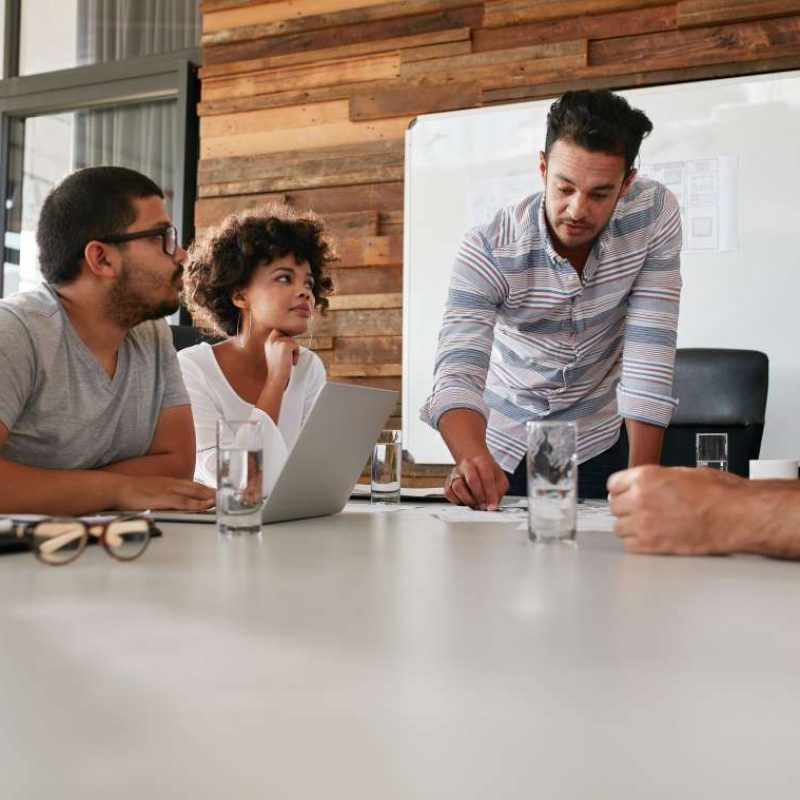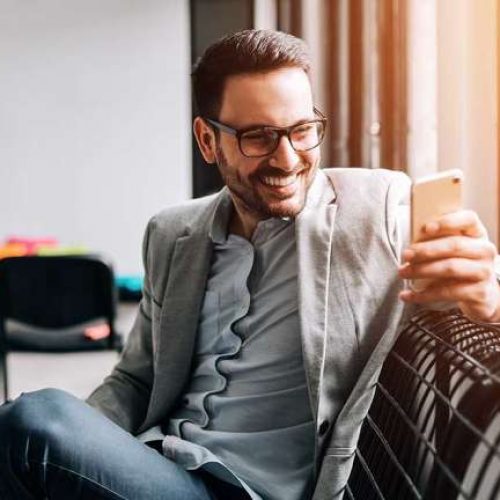 Content Marketing That Educates & Moves Buyers Down The Funnel
Attract Buyer Attention with Great content.
Smarketing Cloud's content marketing team helps organizations grow their brand awareness, capture leads and convert more sales by creating multi-media demand generation content. We provide an all-inclusive package of custom designed assets to help you get started with your business today.
Social Media Marketing That Fuels Top Of Funnel Demand
Stand out and educate your market on social media.
Our demand generation social media marketing program is designed to help you fix your lack of presence on social media. We can also provide services like content creation, audience engagement and lead generation with the SMC software. Our social media management software helps automates and manages your Facebook, Twitter, LinkedIn, Instagram and Google My Business accounts. Our program allows you to manage multiple social profiles from one place, respond to all comments in real-time on every post so customers feel like they're being heard by a human being.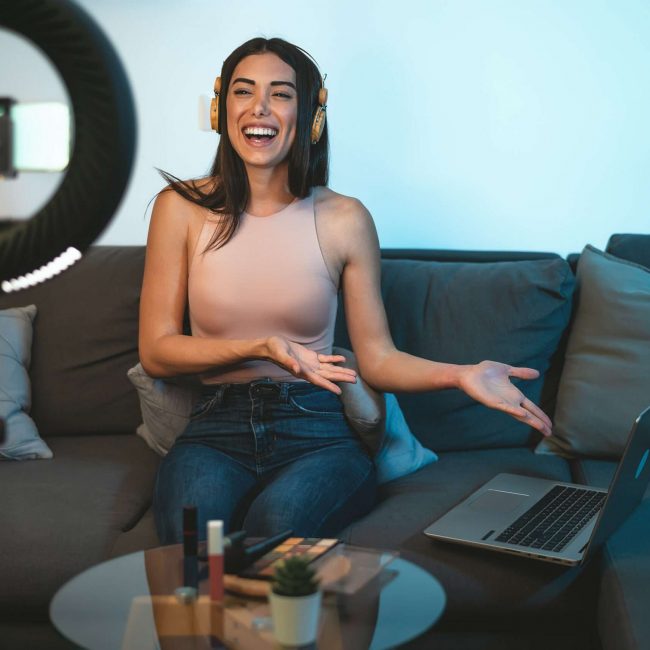 The Demand Generation Marketing Agency With Media Management Experts
multi-channel ads That reach & influence Target Accounts.
We're a multi-channel advertising platform that helps brands and businesses connect with their customers on the channels they use most. Whether you want to reach your audience through search, social media, display ads or more traditional avenues like TV or radio, we can help you do it.
Copywriting & Creative Design That Sells
Build a professional brand.
Whether you need professional design work, videos, photography, business cards, logos, tradeshow displays, you name it, we have you covered. Simply assign a creative todo through the platform to have a talented professional create it for you on-demand!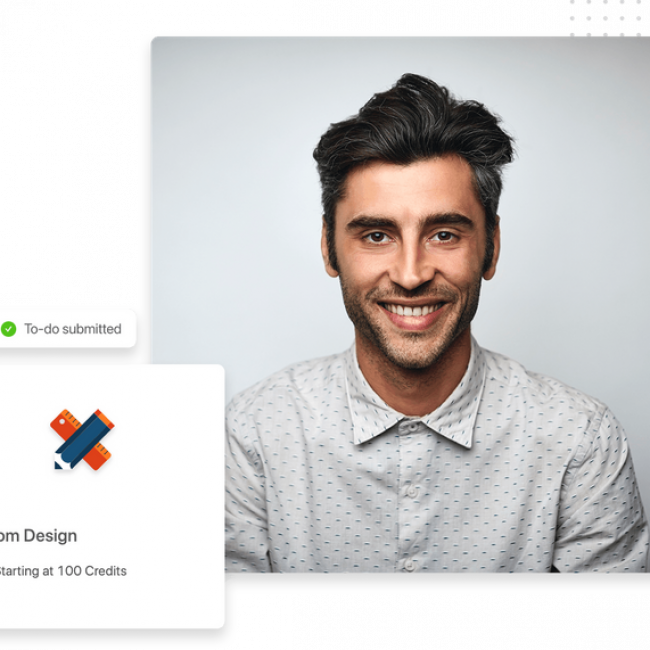 Unique ABM and B2B Ad Targeting Capabilities
The inability to define ad audiences with business and job traits is one of the biggest challenges in B2B advertising. Casting an over-broad net brings in leads that clog up the pipeline, create distracting noise, and cost extra money.
Using Smarketing Cloud's 100+ firmographic, technographic, and employee attributes, you can fine-tune your ad audiences. That's like LinkedIn-level targeting made available for Facebook, Instagram, and Google Remarketing.
Drive higher-quality traffic and conversions with 3 types of ad audiences:
1) Find more of your target market: Prospect Audiences
Gain access to Smarketing Cloud's entire database of people and companies, so you can expand your Facebook and Instagram ad audiences to:
Run awareness campaigns for your target market (like introducing your brand to net-new leads), and
Do account-based advertising (like air-cover campaigns for outbound accounts or surrounding buying committees with social proof ads).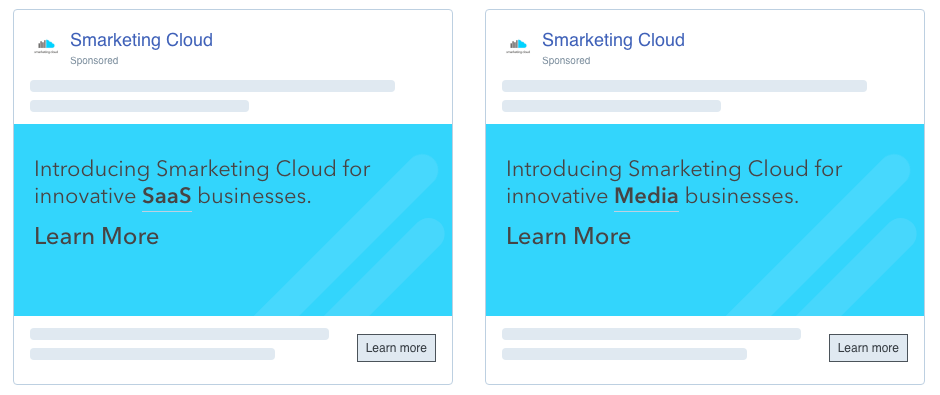 Instead of standard spray-and-pray retargeting, show more specific audiences — like site visitors who fit your ideal customer profile — campaigns tailored to get their attention.
Smarketing Cloud identifies companies from anonymous traffic and hands you the power to refine retargeting segments based on 100+ B2B data points like industry, company size, and technology stack.
The result: better conversion and spend.
Build custom Facebook audiences (and lookalikes) with people in your CRM. Then layer on additional targeting rules based on Smarketing Cloud's 100+ B2B attributes, pages visited, and first-party user data.
Personalize campaigns by stage or status with increased segmentation control. You can:
serve up campaigns to nurture early-stage prospects to talk to sales
reach existing customers for cross-sell and upsell campaigns
create exclusions lists of customers, employees, or specific personas
These audiences sync dynamically with Facebook, so no more juggling manual CSV imports!
WE'll LOVE THIS TOOL TOO!
Smarketing Cloud has helped us become less reliant on paid channels and often ineffective budget allocation. We are now able to attract highly targeted buyers and have more than doubled our monthly revenue.
We had a large B2B database that we were not really leveraging, Joseph and his team activated an automated system that keeps our DB engaged and helps us place engage and close from these owned assets.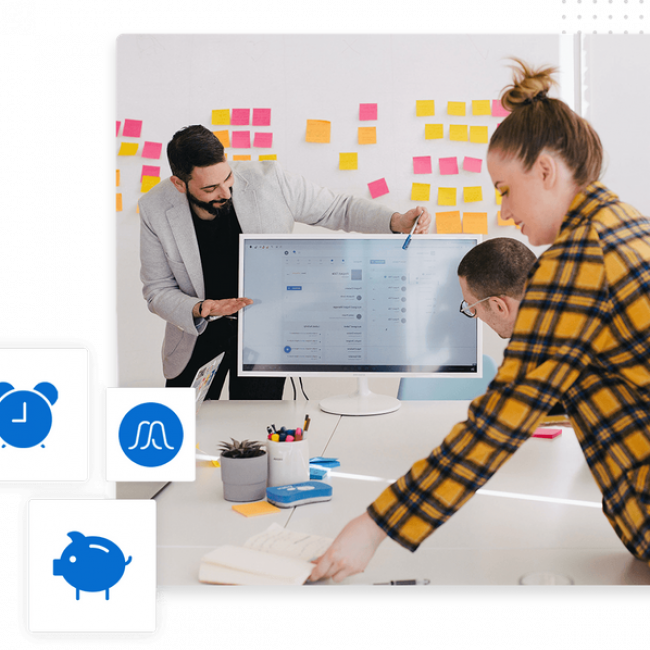 Why it's important to have a talented team
Smarketing Cloud – A top B2B Demand Generation Agency in Dublin
Scloudmarketing is a leading B2B Demand Generation Agency in Dublin. Creating and generating demand for your products and services is crucial for business sustenance and growth in the business-to-business gamut.
Call a B2B Demand Generation Agency when you have the following business goals:
Please get in touch with us if either of these applies to your B2B business:
Most of your sales come from a solitary individual or business entity.

Your product or service line is extensive, and a single prospect can be your customer for most products or services.

The product sales cycles are comparatively shorter

The average sales price of your products is comparatively affordable.

One of your business goals is to increase sales to your existing clientele.

You are spending enough on marketing but want to better the Return on Investment.

You are looking at getting relevant data to analyze your marketing strategies and expenditure.
Demand generation versus lead generation
Demand generation is a much bigger and wider gamut compared to lead generation. Leads are generated for targeted sales and conversions. Demand is generated for brand and product awareness as well as account-based marketing, where a prospect is nurtured through a period towards conversion.
Not too sure if you need a B2B demand generation agency?
Many of our clients are not sure if demand generation is the right solution for them. Often, they understand that they need to make a fresh start but are not too sure from where.
Scloudmarketing is here to share its expertise and personalized services to connect your sales and marketing endeavors and teams with our industry specialists. Together we will create strategies that will revolutionize your marketing efforts to give it impeccable momentum.
We at Scloudmarketing are here to support you reach your business goals innovatively and with agility. Call us to speak to our specialists!