B2B Demand Generation Marketing That Drives Revenue!
Build awareness, generate demand and convert more of buyers.
Need
Demand Generation
Services?
Book A Call With An Expert
TRUSTED BY OVER 300 COMPANIES
B2B DEMAND GENERATION TEAM
Demand Gen Experts That Drive Sales Outcomes
The marketing world is always changing and evolving. You need a partner who can keep up with you to help stay ahead of the curve. That's where Smarketing Cloud comes in. We work with you to create and execute proven marketing strategies that help your business grow. We have access to all of the latest tools, B2B data and marketing strategies that can help you grow your business.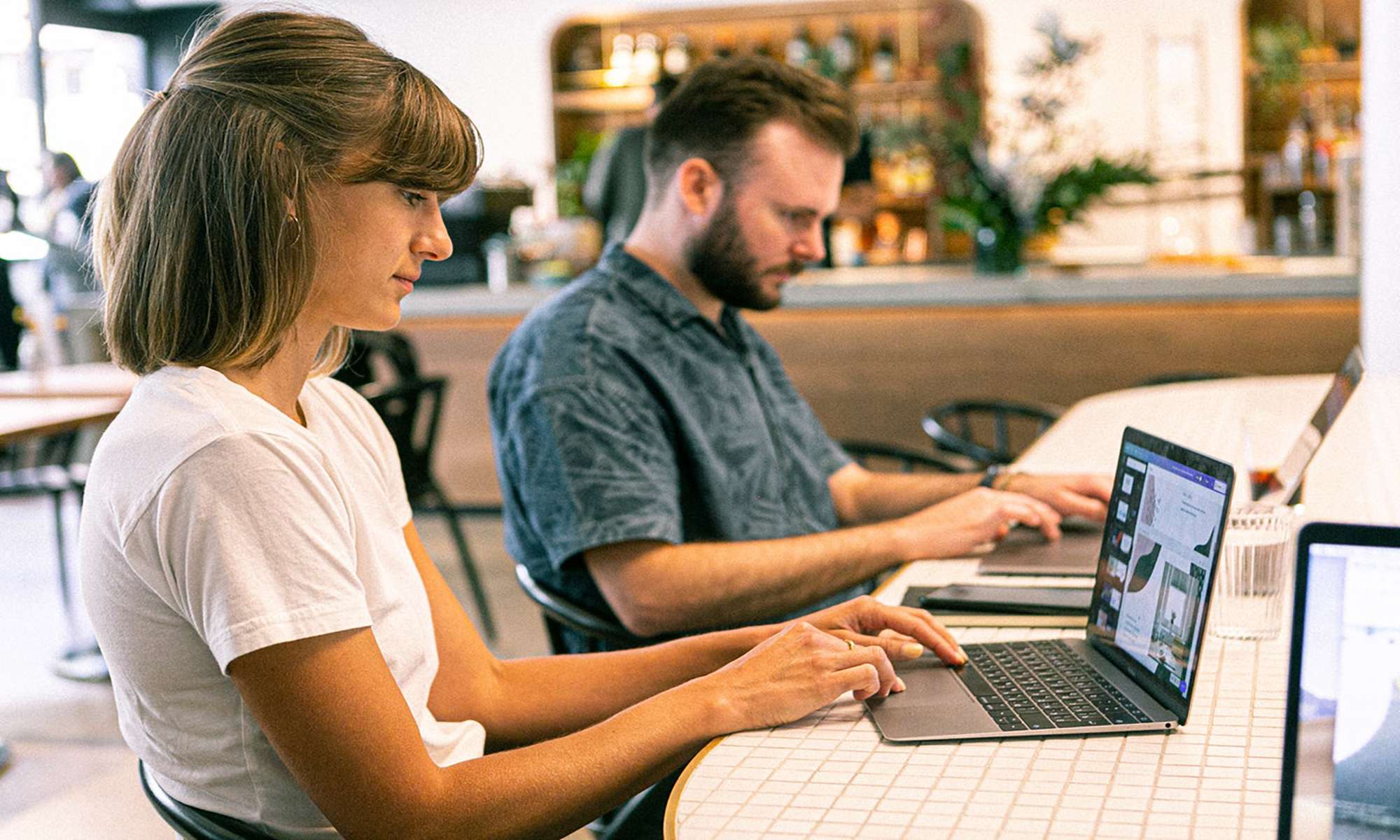 Maximise Results With 90% Data Accuracy
With our data and software tools you can:
serve up campaigns to nurture early-stage prospects to talk to sales
reach existing customers for cross-sell and upsell campaigns
create exclusions lists of customers, employees, or specific personas
Content & Creative Strategy
CONTENT THAT EDUCATES & MOVES BUYERS DOWN THE FUNNEL
Our content marketing team helps organizations grow their brand awareness, capture leads and convert more sales by creating multi-media demand generation content. We provide an all-inclusive package of custom designed assets to help you get started with your business today. We bring our robust playbook with proven results, and help you build your brand as the industry leader.
Multi-Channel Syndication That Gets Attention
Our content syndication services allow you to target millions of decision makers who are active on social media, whether it be LinkedIn, YouTube, Facebook, Twitter, Instagram or otherwise. Internal Results craft unique, strategic campaigns to position your content in front of the right people, at the right time, across multiple social media touchpoints.
We also use email, video and PPC ads to ensure your content is seen, read and engaged with by the right people.
Unique B2B Ad Targeting Capabilities
We're a multi-channel advertising platform that helps brands and businesses connect with their customers on the channels they use most. Whether you want to reach your audience through search, social media, display ads or more traditional avenues like TV or radio, we can help you do it.
Using Firmographica's 100+ firmographic, technographic, and employee attributes, we can fine-tune your ad audiences. That's like LinkedIn-level targeting made available for Facebook, Instagram, Twitter, Youtube and Google Remarketing.
Ready to see how we can drive growth for you?
The key to success is delivering relevant and helpful content to your targeted accounts through a number of different channels.
Our objective is to book meetings and generate qualified leads for your Sales Rep. We begin by implementing a brand awareness campaign, then we use a mix of personalized one-to-one email and LinkedIn messages. We also create workflows for Inbound leads and link them to your Sales Development Rep as the contact owner.
A top B2B demand generation agency
Smarketing Cloud is a leading B2B Demand Generation Agency. Creating and generating demand for your products and services is crucial for business sustenance and growth in the business-to-business gamut. 
Call a B2B Demand Generation Agency when you have the following business goals:
Please get in touch with us if either of these applies to your B2B business:
Most of your sales come from a solitary individual or business entity.
Your product or service line is extensive, and a single prospect can be your customer for most products or services.
The product sales cycles are comparatively shorter
The average sales price of your products is comparatively affordable.
One of your business goals is to increase sales to your existing clientele.
You are spending enough on marketing but want to better the Return on Investment.

 

You are looking at getting relevant data to analyze your marketing strategies and expenditure.
Demand generation versus lead generation
Demand generation is a much bigger and wider gamut compared to lead generation. Leads are generated for targeted sales and conversions. Demand is generated for brand and product awareness as well as account-based marketing, where a prospect is nurtured through a period towards conversion.
Not too sure if you need a B2B demand generation agency?
Many of our clients are not sure if demand generation is the right solution for them. Often, they understand that they need to make a fresh start but are not too sure from where. 
Smarketing Cloud is here to share its expertise and personalized services to connect your sales and marketing endeavors and teams with our industry specialists. Together we will create strategies that will revolutionize your marketing efforts to give it impeccable momentum. 
We at Smarketing Cloud are here to support you reach your business goals innovatively and with agility.
Call us to speak to our specialists!
Book a free strategy call
Start Growing YOUR BUSINESS
Frequently Asked Questions
Our tools, techniques, data and dedicated experts help our clients stay ahead of the curve, and the competition. We've a proven record of increasing sales in over 180 companies across 18 sectors.
Hiring a skilled in-house digital marketing team can be extremely expensive. When you partner with us, you get a highly talented team of specialist dedicated to your success at a fraction of the cost
Our company leadership team are marketing technologists and data nerds who have an unquenchable thirst for marketing strategy and innovation. You benefit from this culture of  continuous innovation.
Start your transformation.
Learn more about how we create an overwhelming competitive advantage for your company!
We provide everything you need to to grow your brand and revenue online – at no extra cost!