Next Generation Marketing Software For Forward Thinking Companies
Bring all your marketing and sales together in one place and maximize your teams impact on the metrics that matter!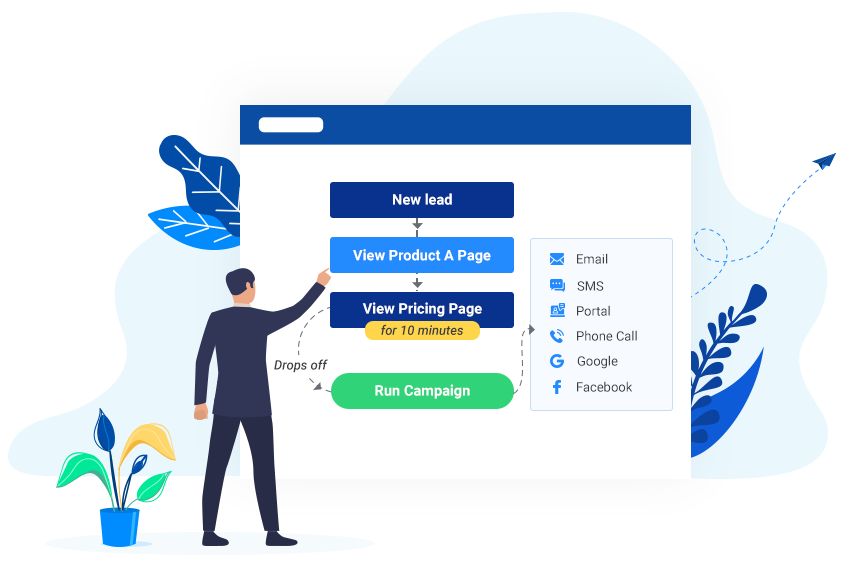 TRUSTED BY OVER 300 COMPANIES
EVERYTHING YOU NEED TO GROW REVENUE
Multi-Channel Marketing Platform
Reach your customers across all channels
Run customer engagement campaigns across email, SMS, Messenger, or WhatsApp and more in just a few clicks.
SMS Marketing
Instagram Messenger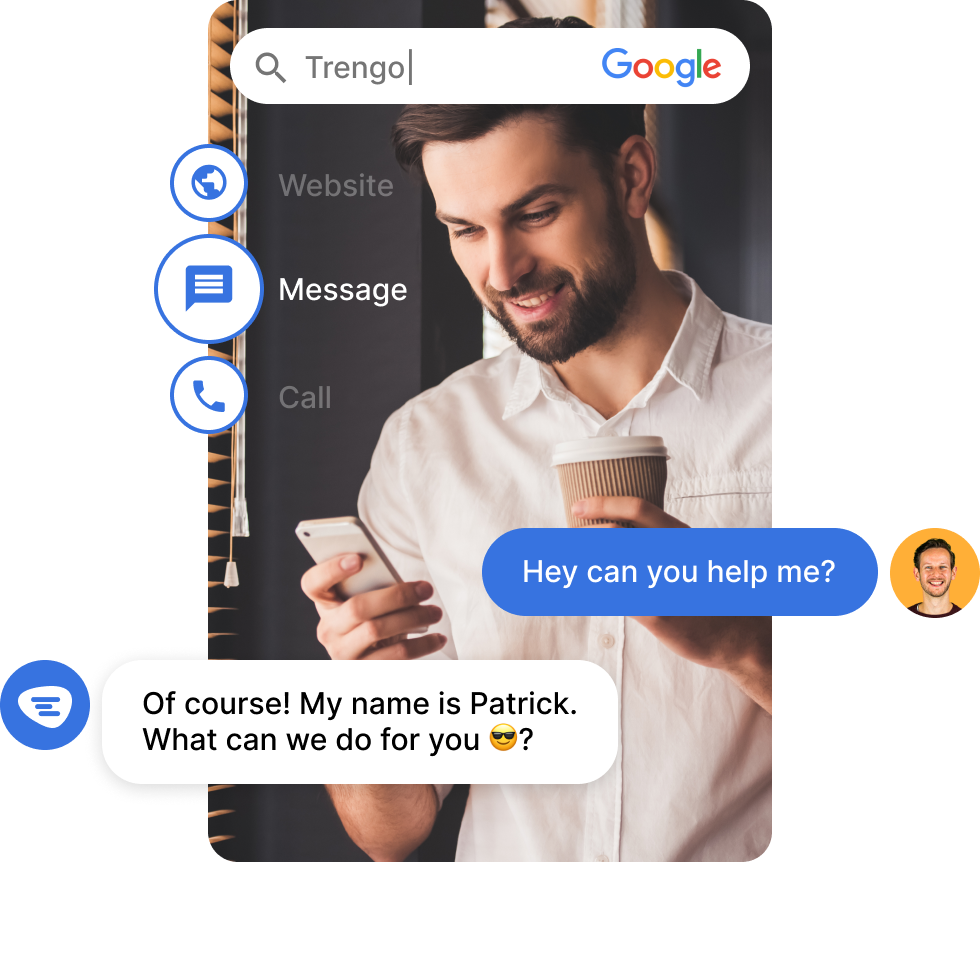 Build marketing automation workflows that re-active prospects to keep them engaged across multiple campaigns.
Marketing Campaigns
Workflow Automation
Triggers & Actions
Logic Engine
Workflow Builder
Bring all your data together in one place
Leverage your first party brand data and fuel better marketing with the insights needed to drive revenue and maximise marketing effectiveness.
Get an integrated marketing system that syncs with your existing tech or customer database.
CRM integrations
Customer database sync
GDPR management software
Sales & Marketing alignment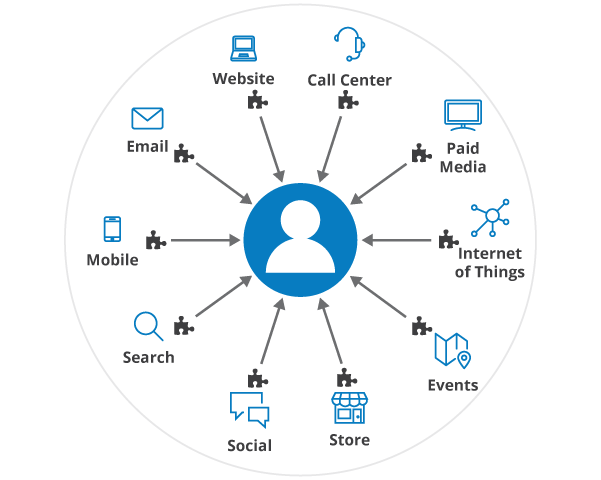 Market to who matters most
Build advanced customer segments based on data points like job title, website behaviour, cart abandonment, industry, location, and more.
Allow sales to easily contact assigned prospect lists or run marketing campaigns to them in just a few clicks.
Sync Segments with Ad Audiences
Create Behavioural Based Marketing Lists
Align Customer Segments With Better Messaging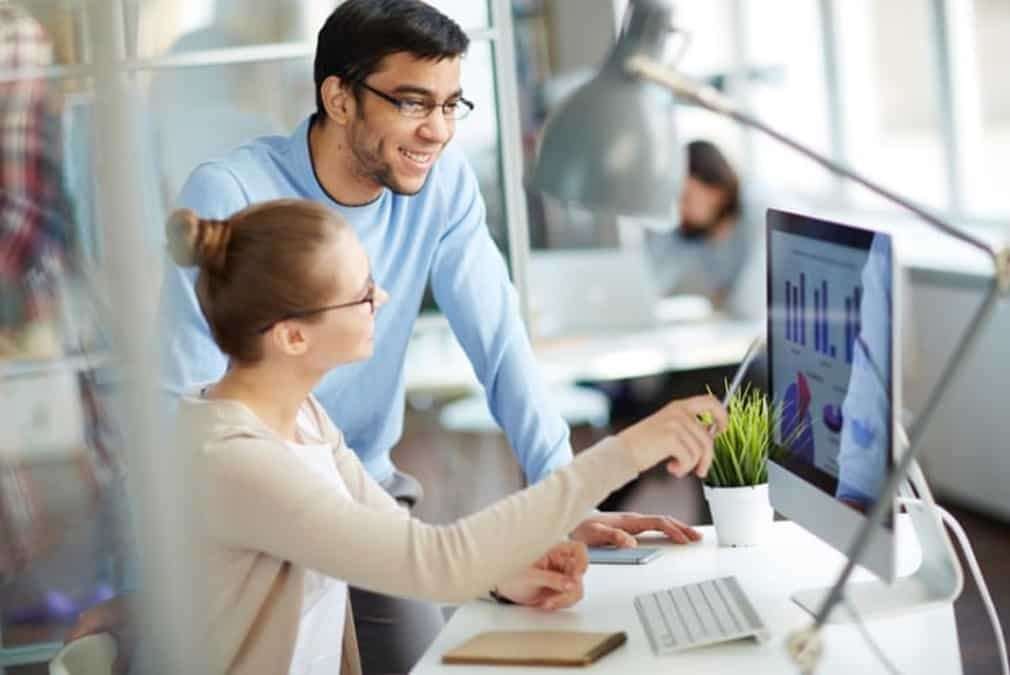 SCHEDULE AND MANAGE All Your SOCIAL Marketing
Easily manage all your social and brand broadcasting from one place. Schedule, and repost brand content across LinkedIn, Facebook, Twitter, Instagram and more.
Instagram
Youtube
Facebook
LinkedIn
Twitter
Google My Business
Business Messaging & Chatbots
Build website and social media chatbots that can engage and acquire 24/7. Our chatbots are omni-channel and can work across a number of social media, ads, website, and more
Website Chat
Social Media
Ad Platforms
Master Inbox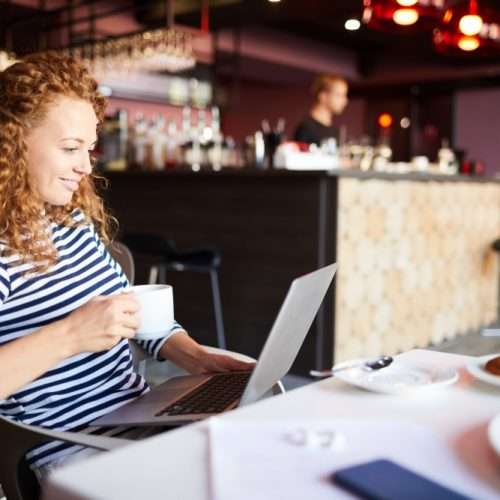 Messaging & Creative Library
CENTRALIZE YOUR MARKETING ASSETS
Bring all your graphic designs, email templates and more together into one single brand marketing library.
Video Library
Marketing Assets Folders
Marketing Templates
Brand Messaging Library
Ad Templates
+ more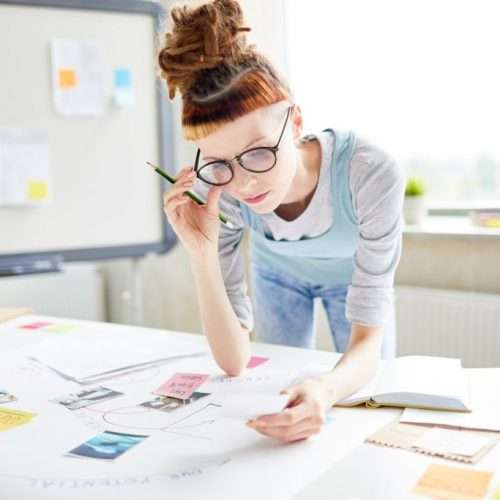 Marketing Analytics Suite
Bring website traffic, social, email and campaign data together in one place and show your managers the effectiveness of your marketing.
Brand Engagement
Website Traffic
Lead Intelligence
Social Media Data
Campaign Data
Build a Marketing Revenue Engine
Our software and systems help businesses to generate demand, grow their brand, engage their target market, and optimise their teams revenue performance – all in one place.
Achieve more success with less stress. Become a marketing rockstar with software that makes marketing fun!
Turn clicks into cash and drive marketing based revenue for your business. Be a sales rainmaker that delivers.
Save time , save money and get more bang from your marketing investment. All with one single tool.
Fall in love with marketing again. Get technology out of the way and focus on doing what you love!
Customer Engagement Software Suite
Everything you need to to grow your brand and revenue online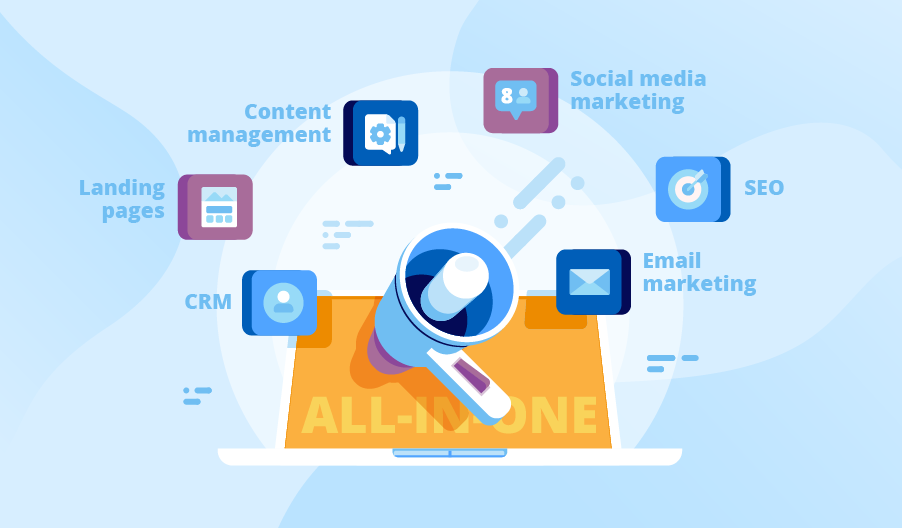 We provide everything you need to to grow your brand and revenue online – at no extra cost!