Agency Owner Partnership Program
Help your clients grow with our all-in-one marketing software at a discounted rate.
Use our platform to effectively market your clients, or let us handle the heavy lifting with our white label digital marketing services.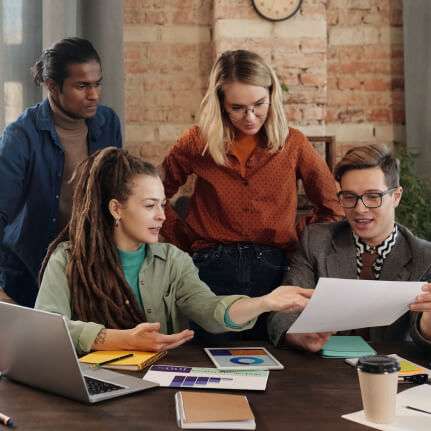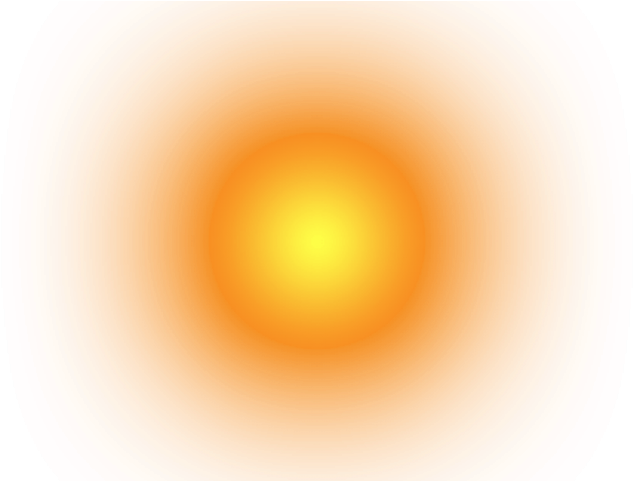 Everything you need to manage and grow your agency in one program
As a Agency Partner, you'll build on top of an all-in-one Digital Marketing platform on behalf of your clients. And, you'll get access to revenue sharing, priority support, and much more.
WHY BECOME A SMARKETING
AGENCY PARTNER?
Earn 20% for every referral and 5% of every sub-referral.
It's simple. This is a cash move for you. When you send signups, you earn monthly recurring revenue. As a Agency Partner, We take your role seriously. You're a marketer. You're a shaker. You're an influencer. You can reach people in your sphere far more effectively than we ever could.
This is why we reward our Agency Partners the way we do. For everyone who signs up under your referral, you get a 20% cut of the price they pay. For everyone your referrals sign up, you get 5% of their referral revenue.
Smarketing Cloud is revolutionizing cloud-based marketing.
And you can make serious money helping us do it!
As a Smarketing Cloud Agency Partner, you're doing easy work for recurring revenue, also known as passive income! This is safer than collecting dividend checks, easier than managing rental houses, and more lucrative than earning AdSense pennies. 
Smarketing Cloud Agency Partners can depend on the checks rolling in for as long as your referrals remain members.
Offer white label digital marketing services
Let us do the heavy liftings
Help your clients succeed online with website design, SEO, content marketing, email marketing, multi-channel advertising, social media marketing and more white label services.
Our co-branded dashboard represents your agency as their dedicated marketing team, and points clients back to you.
WHO IS SMARKETING AGENCY PARTNER PROGRAM FOR?
Marketing agencies comprise the most active sector of our customers, and they also represent a massive component of our Reseller community. Agencies often refer Smarketing Cloud to their clients or to other agencies.
Marketing consultants have gained a degree of trust and respect with their client base. As such, they are in an ideal position to become a trusted Resellers and refer Smarketing Cloud to other companies, marketers, marketing departments, etc. 
The marketing freelance community is vast, and freelancers are a veritable army of influential solutions spreaders . You are active online, in private Facebook groups and LinkedIn communities your right blogs and share videos.