Get Ready to
Smash Your Sales Targets
with our
Lead Generation Service
Step into a new era of lead generation with a reliable flow of qualified B2B leads. Say goodbye to cold calls and slow sales months with Smarketing Cloud.
leads generated every year
Trusted by brands large and small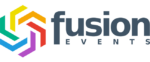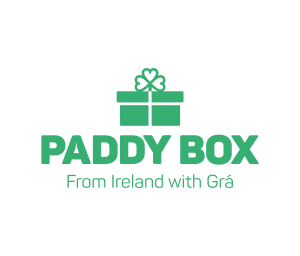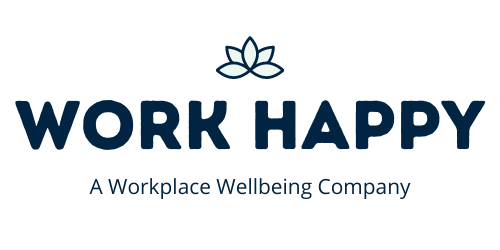 Increase company revenue
up to 65%
with Smarketing Cloud
Experience the transformative power of a strategic and data-driven approach. Smarketing Cloud not only brings leads to your doorstep but ensures that they convert, propelling your business to new heights of profitability.
Mastering the Art of the Inbox:
Personalised Email
Campaigns that Convert.
Harness the unparalleled power of targeted email campaigns. Our strategies ensure your message not only reaches your potential customers but also resonates with their needs and interests.
Expertly crafted subject lines for high open rates.

Messaging that speaks to your audience's needs.

Automated follow-ups to nurture and convert leads.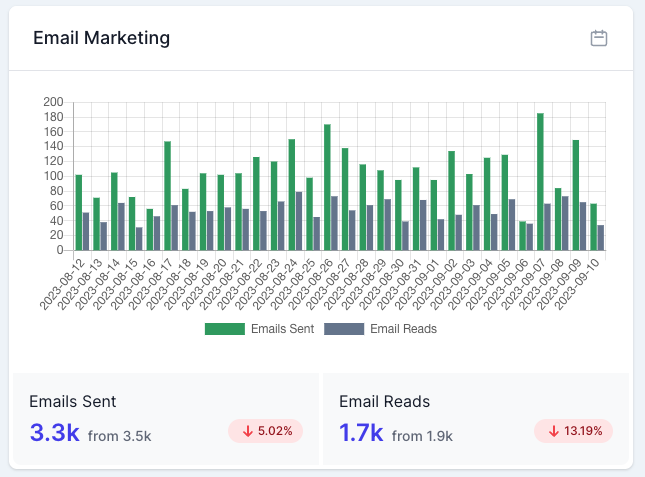 Digital Advertising Leads
Precision-Targeted Ads:
Where Every Click
Counts and Converts
Go beyond generic ads. We create laser-focused ad campaigns that attract and resonate with your ideal audience. Maximized ROI is not just a promise; it's an everyday reality with our strategies.
Go beyond clicks, focusing on actual conversions.

Ads that resonate with specific audiences.

From search to social, images & video leads will flow.
Elevate Your Brand Presence:
Engaging Social Campaigns that
Build Sales Pipeline
Modern brands thrive with a vibrant social media presence. We don't just post; we interact, engage, and foster a community that turns followers into loyal customers.
Posts that garner attention and conversations.

Unique approaches for each social platform.

Boosted posts and ads to amplify reach and results.
Crafting Stories that Stick: Content that
Educates, Engages, and Inspires Action"
In the digital age, content remains king. We help brands tell their unique stories, positioning them as thought leaders while also driving tangible business results.
Quality content that resonates with your audience.

Articles and blogs tailored for search engine success

Strategic planning for consistent content rollout.
Next-Gen Lead Strategy with Cutting-Edge Tools
Step into the future of lead generation with our suite of proprietary tools. From unraveling the DNA of your website visitors to refining your outreach with enriched lead insights, Smarketing Cloud's technology is your secret weapon for B2B success.
Reach Your Prospects Everywhere.
No more hit or miss. Harness the power of data, tech, and expertise to reignite your sales engine.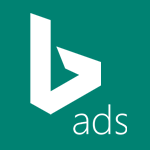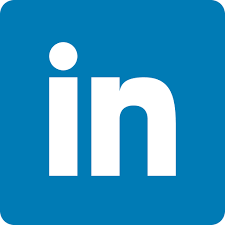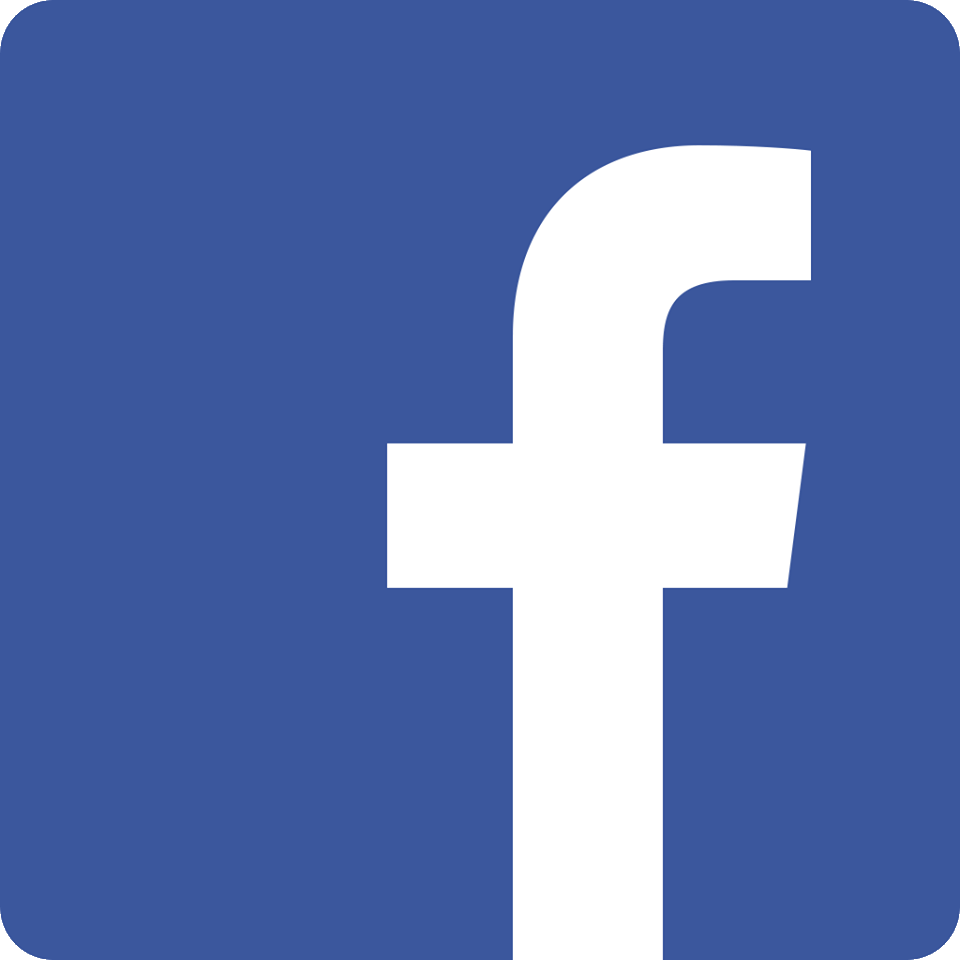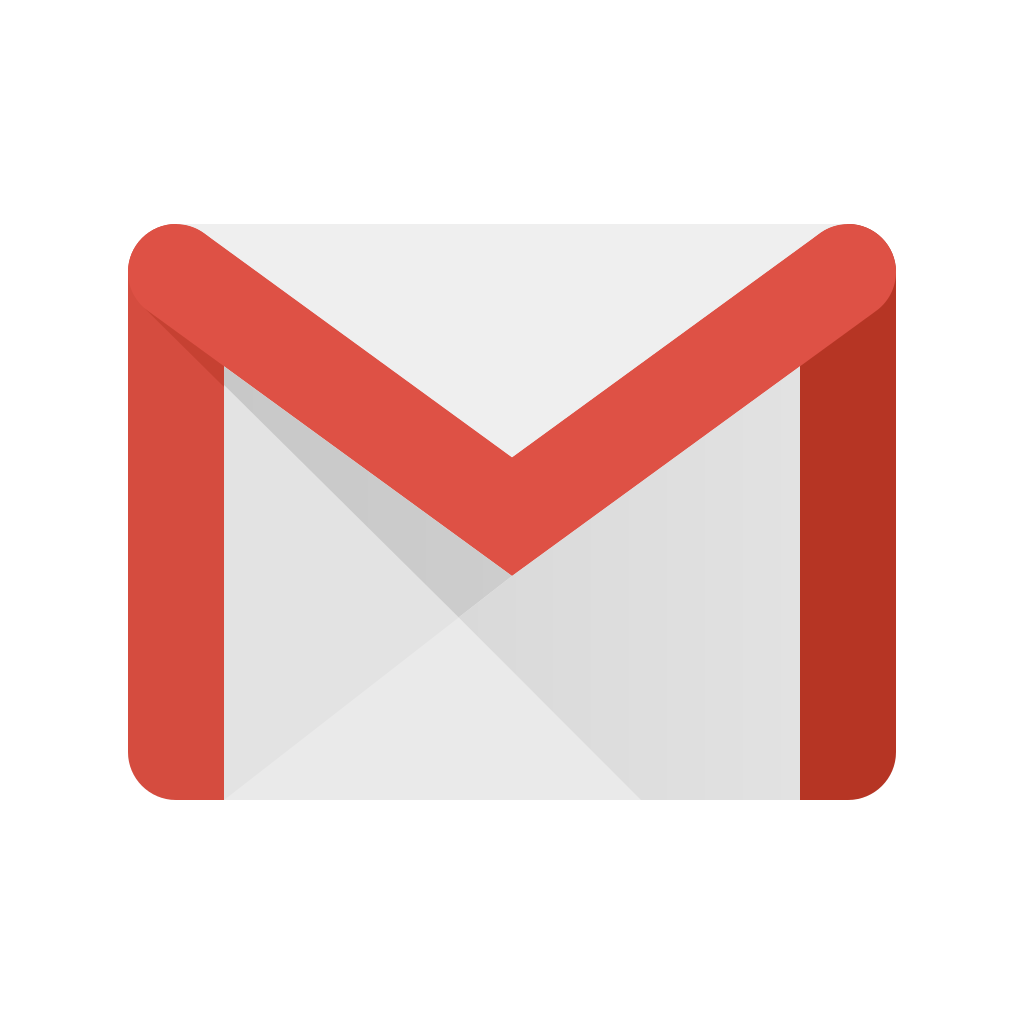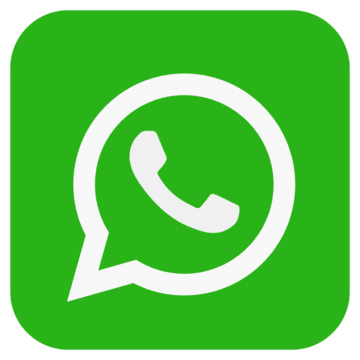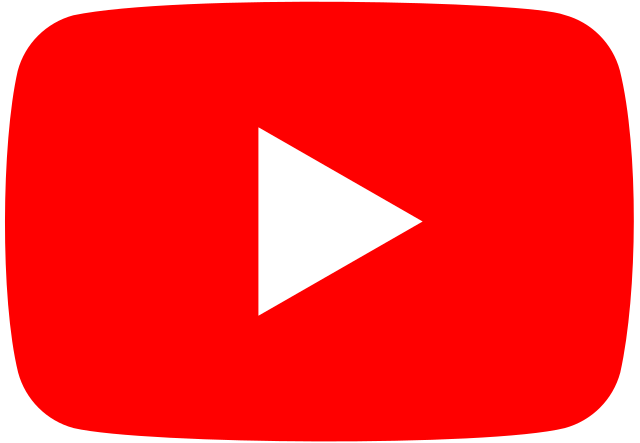 Simple pricing with no hidden fees. Choose the right solution according to your business needs.
Perfect for startups and small businesses eager to gain traction in the market.
*all prices exclude advertising budget 
Tailored for established businesses looking to expand their reach and sales.
*all prices exclude advertising budget 
For industry leaders and enterprises committed to dominating their market.
*all prices exclude advertising budget 
Join thousands of happy customers
Ready to Revolutionise Your Lead Generation Strategy?
Let's discuss how our advanced tools and strategies can drive growth for your business. Reach out, and our sales team will be in touch promptly.
Industry insights
on Lead Generation