Bring all your marketing and sales together in one place and maximize your teams impact on the metrics that matter! 
everything you need to become a
Marketing Software + Customer Data
Integrated marketing CRM  that syncs with your existing tech or customner database.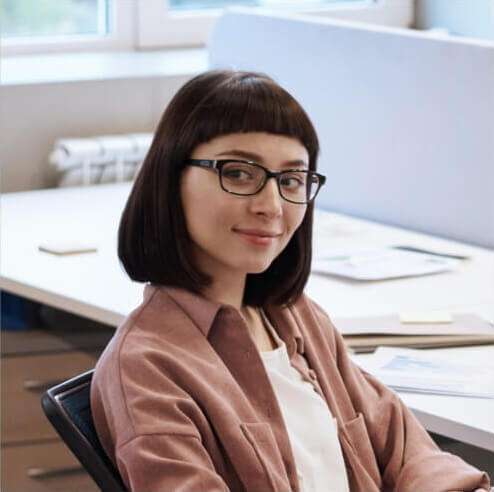 SMARTER TARGETED MARKETING
Build advanced talent segments based on data points like job title, industry, locations, and more. Allow sales to easily contact assigned prospect lists or run marketing campaigns to them. 
Schedule and Manage Your Socials
Schedule, and repeat social media posts across LinkedIn, Facebook, Twitter, and Instagram.
SMARTER TARGETED MARKETING
Run customer outreach campaigns across email, SMS, Messenger, or WhatsApp in just a few clicks.
Build website and social media chatbots that can engage and acquire 24/7. 
Run MARKETING even while you sleep
Build marketing automation workflows that re-active prospects to keep them engaged across multiple campaigns.
Centralize your marketing assets
Messaging & Creative Library
Bring all your graphic designs, email templates and more together into one single brand marketing library.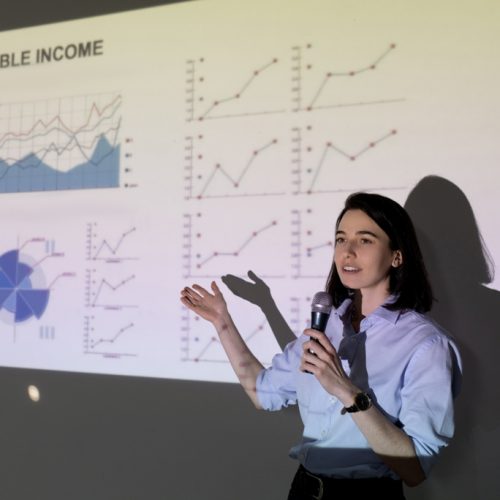 Smart Analytics & Reporting
Bring website traffic, social, email and campaign data together in one place and show your managers the effectiveness of your marketing.
LIMITED Marketing Software OFFER
MARKETING SOFTWARE YOU'll LOVE
Smarketing Cloud has helped us become less reliant on expensive and often ineffective job boards. We are now able to attract passive candidates and have more than doubled our monthly placements.
— Amanda Borkin—
We had a candidate database that we were not really leveraging, Joseph and his team activated an automated system that keeps our DB engaged and helps us place more from these owned assets.
— John Laurens—
We can help run your digital, marketing, or branding for you.