TALENT. TECHNOLOGY. MARKETING.
Smarketing Cloud is a creative  marketing, technology and production company.
We've re-invented how companies identify, engage & win customers online and have built the platform, tools and community to help companies succeed online.
Our products are easy-to-use and implement and give organizations the ability to engage with potential customers, create new market segments, and ultimately increase sales.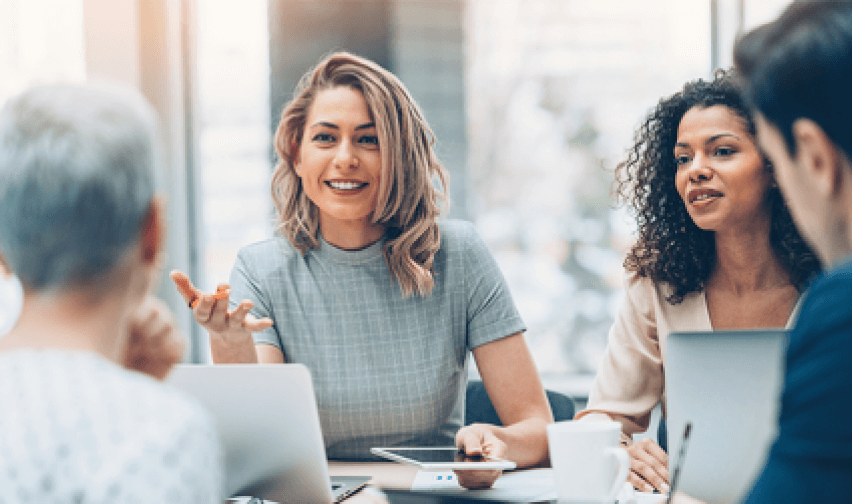 Smarketing Cloud is a globally distributed team of data scientists, marketers, behavior psychologist, copywriters, designers, and technologists.
We use data intelligence and richer communications with their customers. data-driven marketing creates new market segments and ultimately increase sales.
See distributed Teams & Community
Watch the video below to know more about us.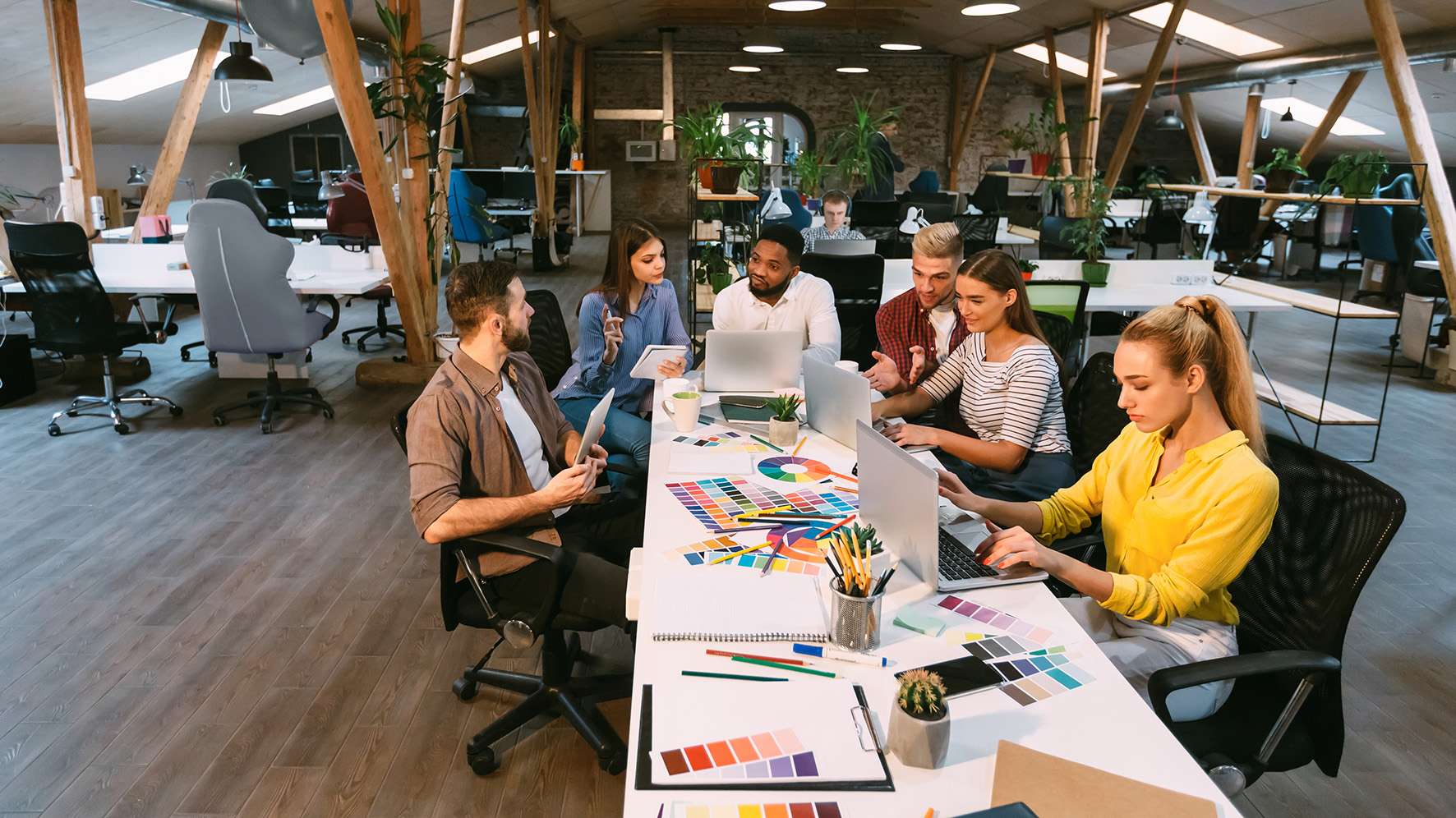 more than 10 years of experience
global community of 5K talent (and growing!)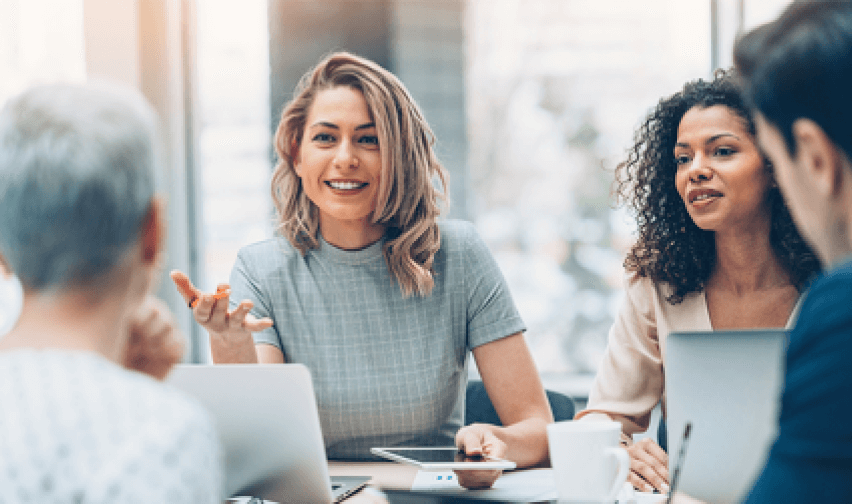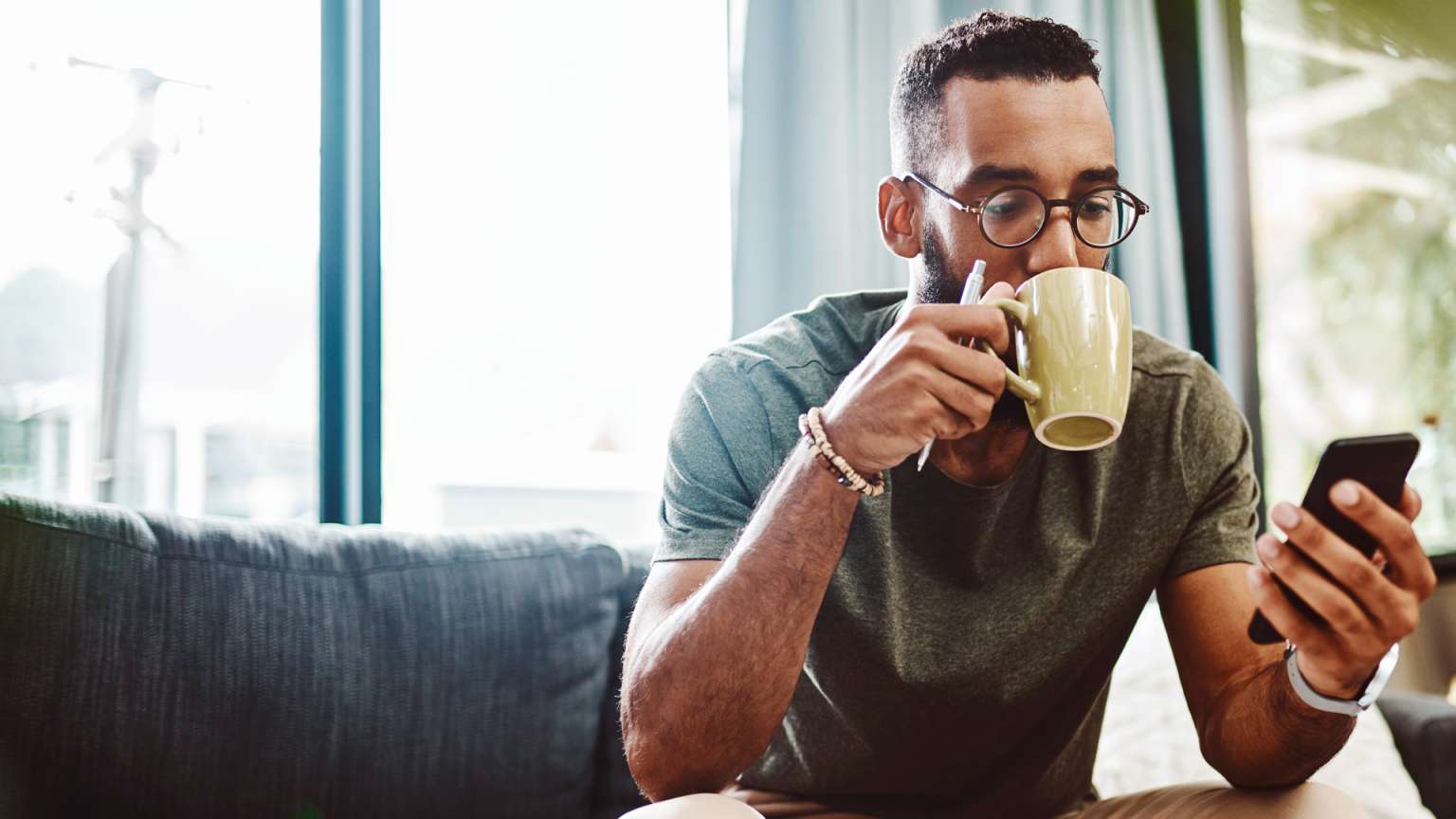 Explore in-depth training videos across different marketing practices
Get started with our business growth community