PEOPLE. PROCESS. TECHNOLOGY.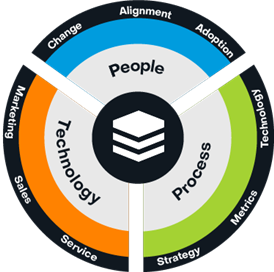 Smarketing Cloud is a performance-based marketing, technology and services company.
We've re-invented how companies identify, engage & win customers online and have built the platform, tools and community to help companies succeed in revenue and customer growth.
Our products are easy-to-use and implement and give organizations the ability to engage with potential customers, create new market segments, and ultimately increase sales.
We use data analytics and behavioral science to understand every individual within your audience, helping you to connect with them on a personal level. We help find and move your ideal customers to action.
Smarketing Cloud has revolutionized the relationship between data and marketing. We combine predictive data analytics, behavioral sciences, and innovative marketing tech into a unique performance-based approach.
Our data-driven insights give you the tools needed to cut through a crowded advertising landscape and speak directly to individual customers.
We produce marketing strategies that effectively influences behavior change. Visuals, copy, and positioning are optimized to work specifically with each unique behavioral profile. Our platform & teams then execute highly targeted campaigns that connect with consumers exactly where they are – in front of the television and online.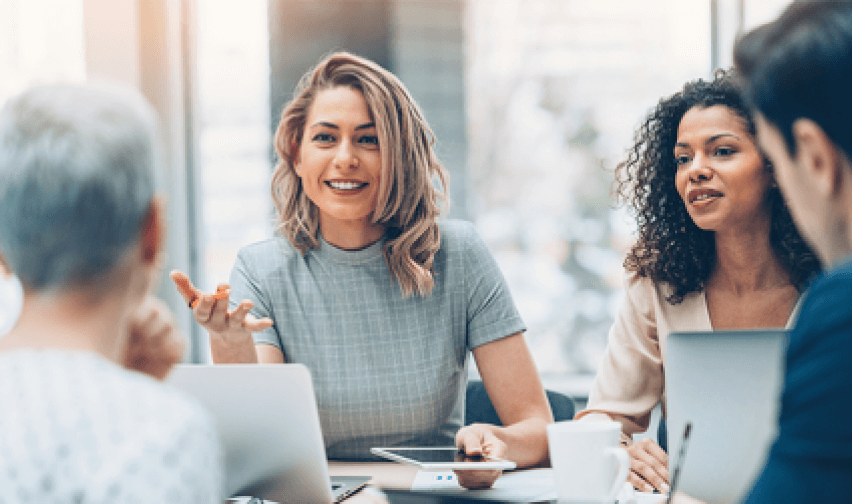 Smarketing Cloud is a globally distributed remote team of marketers, behavior psychologist, data scientists, copywriters, designers, and technologists.
We use data intelligence and richer communication tactics with their customers. 
Data-driven marketing creates new market segments and ultimately increase sales.
Watch the video below to know more about us.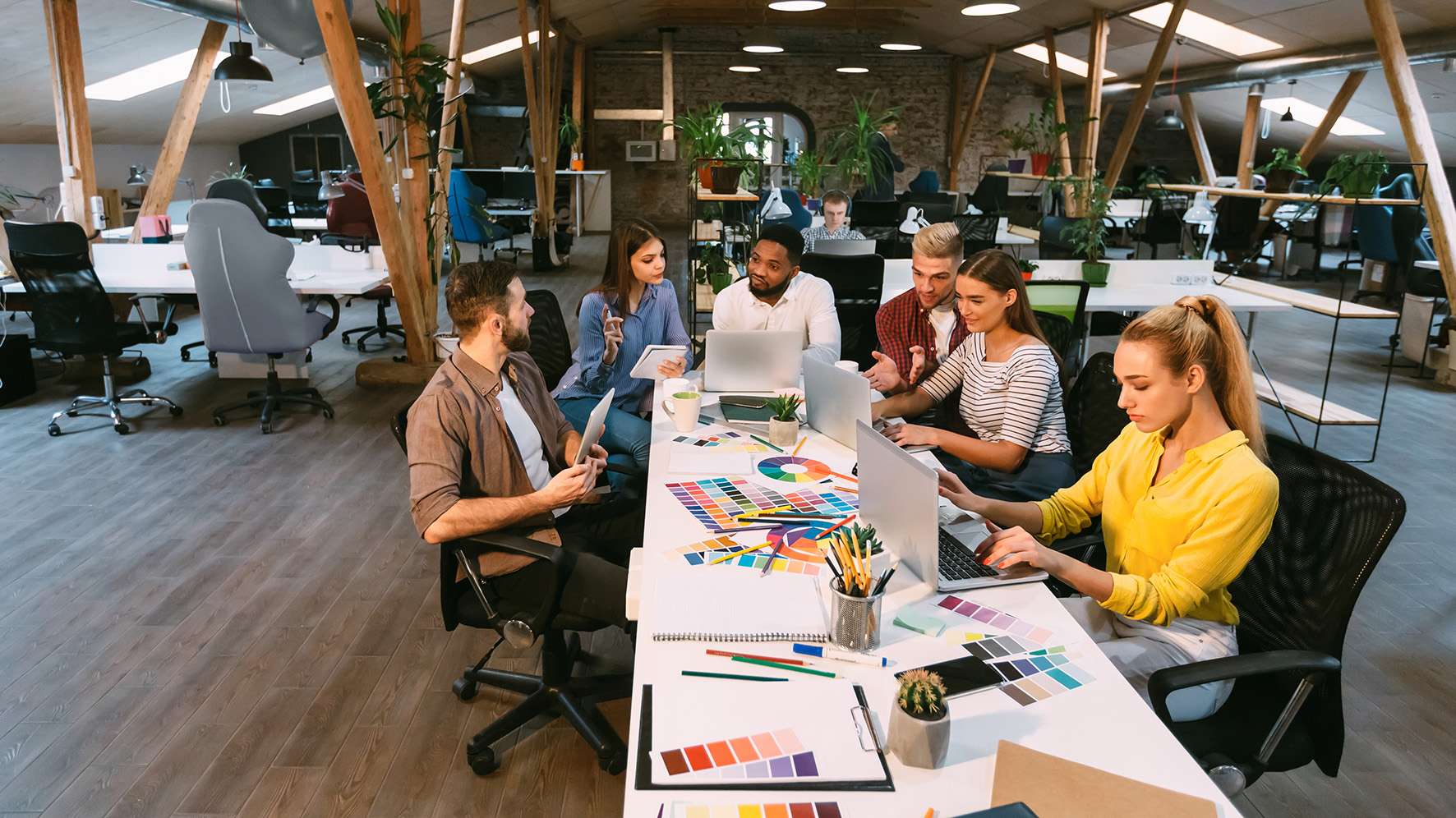 more than 10 years of experience
global community of 5K talent (and growing!)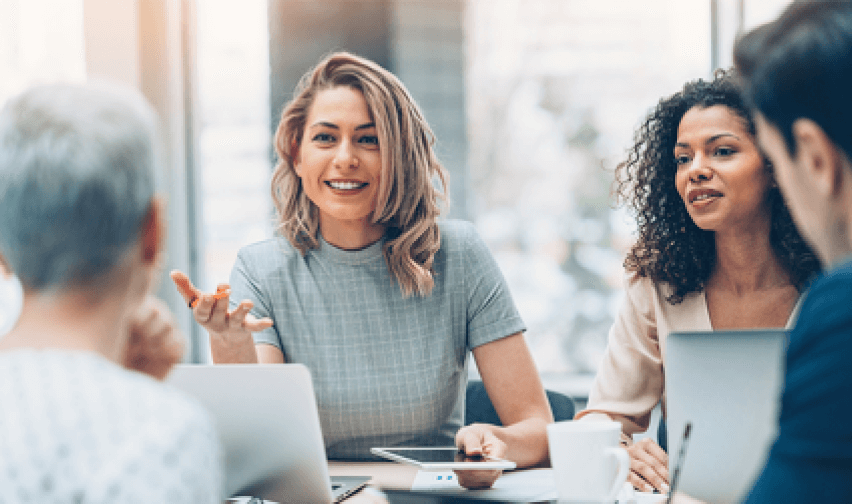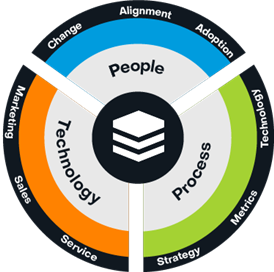 Explore in-depth training videos across different marketing practices