Never worry about filling your sales pipeline again
Get the data you need to power your sales and marketing operations. With our data-driven solutions, you can make better decisions and achieve better results.
TRUSTED BY OVER 300 COMPANIES
Data To Power Your Business Growth
On-demand access to over 3 billion profiles
Run B2B, ABM, Talent Attraction & Sales Prospecting with 98% Data Accuracy!
Choose from over 140+ different field attributes to find targeted segments of person profiles from our B2B Data prospector tool.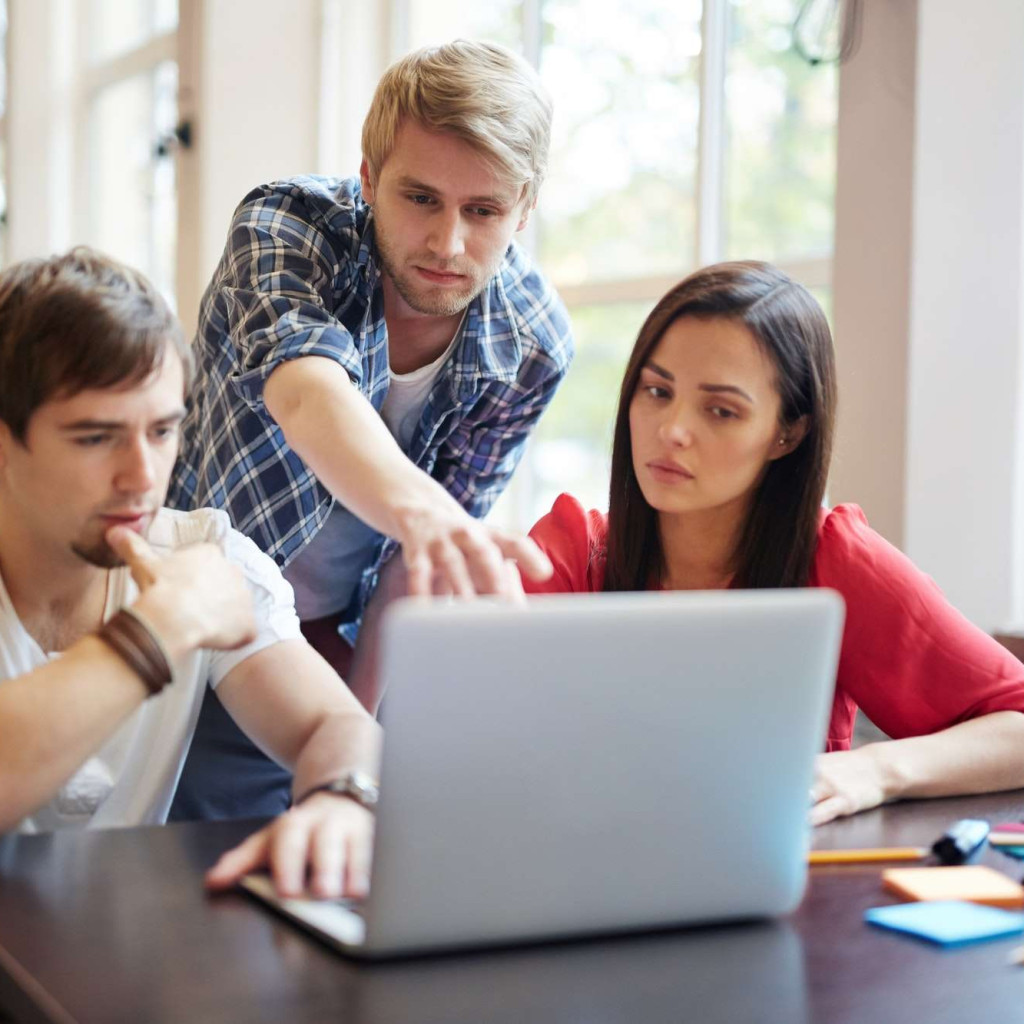 Reach, Engage & Influence Your Target Customers
With our B2B audience and intent data from you can anticipate the needs of your next buyer and provide them with the answers they are searching for right now.
Anticipate their needs, problems and questions with buyer intent data, and you'll be in a much better position to convert them into a customer.
People & Company Data To Power Your Business Growth
From marketing audiences, candidate sourcing to sales enablement, our rich knowledge graph powers world-class solutions across multiple verticals
Generate on-demand lists of targeted leads and custom audiences for focused outbound campaigns.
Reveal hard-to-find talent for even the most niche roles. Easy target candidate profiles across social, email and chat channels.
Source new investment opportunities leveraging our industry-leading labor and employment data.
Understand your market size and model target customer profiles by curating custom demographic populations.
Customer Engagement Software Suite
Everything you need to to grow your brand and revenue online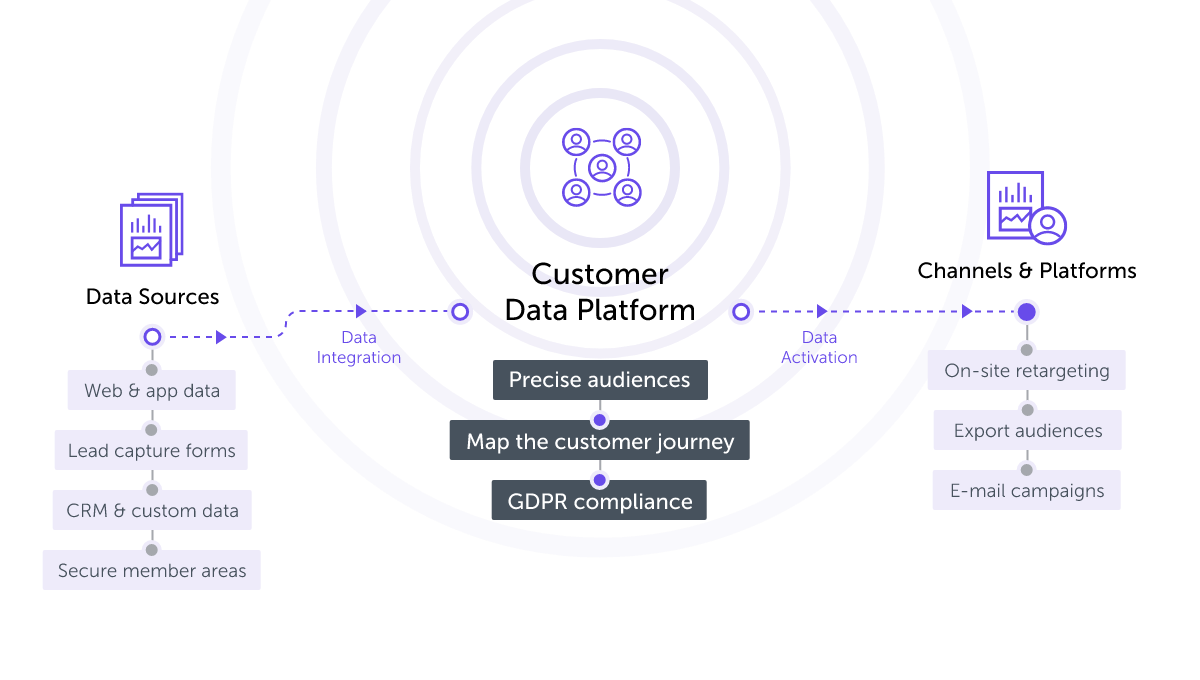 We provide everything you need to to grow your brand and revenue online – at no extra cost!