Unleash the Power of Video with Smarketing Cloud
Elevate Your Brand's Presence Across TV, Social, Mobile & Web
Harness the synergy of creativity and strategy with our comprehensive video marketing packages. From captivating video ads to authentic customer testimonials, we craft visually compelling narratives that resonate with your audience and drive measurable results.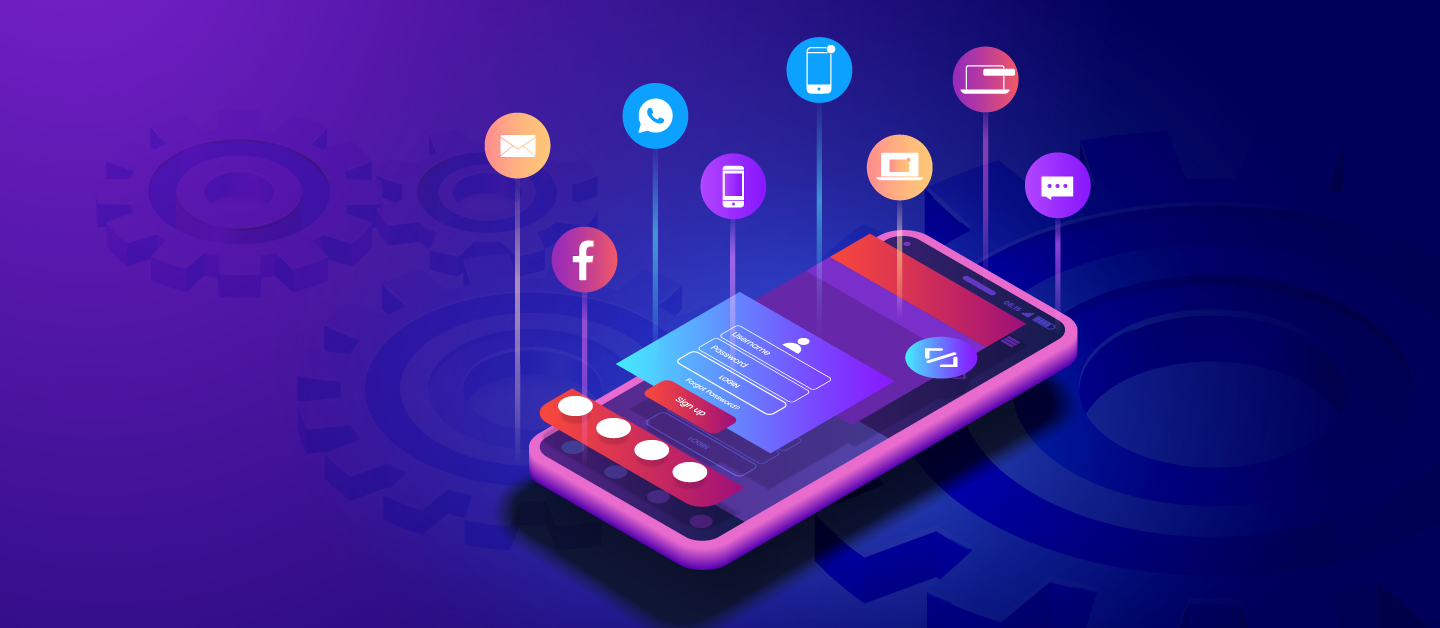 Video Marketing Tailored to Accelerate Success
Elevate your brand's digital narrative with Smarketing Cloud's comprehensive video marketing packages.
Multifaceted Video Advertising
Our video advertising services are meticulously crafted to capture your brand's essence, ensuring each campaign resonates with your target demographic.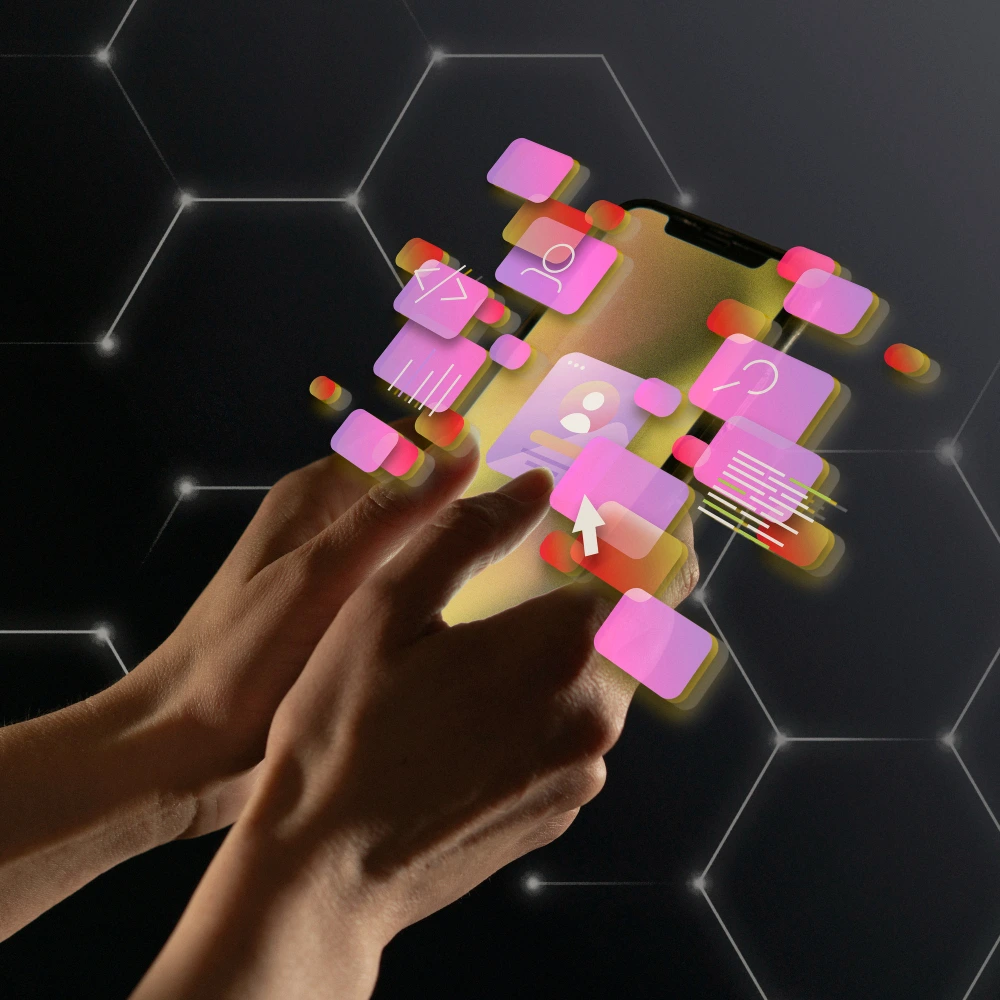 From social media buzz to website conversions, our videos are designed to meet your business objectives, ensuring a cohesive brand narrative across all digital touchpoints.
Customer Testimonials & Short-form Content
Capture real customer experiences and capitalize on the popularity of short-form content to build trust and extend your brand's reach.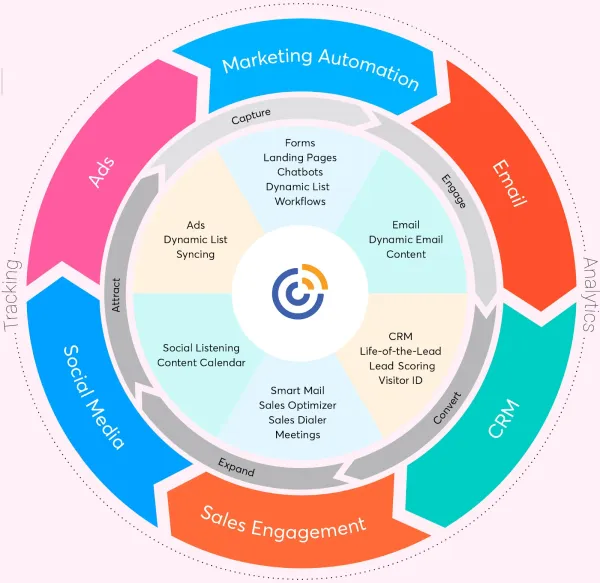 Flexible Pricing Tailored For Tangible Triumphs
Take your brand to the next level with our tiered video marketing packages. Whether you're a budding business or an established enterprise, we have a package to meet your needs.
Small businesses looking to dip their toes in video marketing.
Growing businesses aiming to amplify their online presence.
Established enterprises with a broad spectrum of video marketing needs.
Get in touch to learn more and kickstart your video marketing journey!
Frequently Asked Questions
Got questions? We've got answers
What types of businesses can benefit from video marketing?
Our packages are designed to cater to a wide range of businesses, be it startups, SMEs, or large enterprises, across various industries
How are the video marketing packages structured?
We offer three tiers of packages – Basic, Standard, and Premium, to meet different budget and service requirements, encompassing video ads, social media content, website videos, and more.
Can the packages be customized?
Absolutely! We can tailor our packages to meet your specific needs, ensuring you get the best value for your investment.
How do we track the performance of our video marketing campaigns?
Our comprehensive project management includes regular reporting and analytics to keep you updated on the performance and ROI of your video marketing campaigns.