Online Retail & E-commerce Marketing Agency
High-performance e-commerce marketing platform
The all-in-one Marketing Dashboard for your eCommerce agency Dublin, Ireland store

Manage all of the marketing tools, channels, and strategies that you need from one dashboard. It's easy, convenient and saves you time.
Connect your store, sell more stuff
Serve personalized ads across devices on over 500 Premium Partner networks and exchanges. Together, with our partner, we've mapped an offline database of 265M+ companies and 70M+ contacts to 250M+ corresponding cookies and mobile device IDs.
Power your advertising with exclusive audiences that deliver unmatched performance. Match first-, second-, or third-party data with the Smarteting IDgraph™ to build custom segments. Execute precise customer targeting across TV, social, video, and mobile.
Over time, our proprietary Brandgorithm™ technology calibrates and becomes increasingly precise. Our data science technology equips you to win the battle for consumer attention and makes sure you don't miss out on customers or overpay for ad space.
Smarketing Cloud's marketing platform give you the ability to run your campaigns how you want, allowing you to get as personalised as you'd like.. Our e-commerce marketing agency Dublin, Ireland platform also gives you the option of creating Ad Groups, which allows you to segment your audience based on different criteria.
Bring people back to your website by serving personalized ads across devices, the web, and social media. Our proprietary Brandgorithm™ technology makes sure you don't miss out on customers or overpay for ad space.
Attract new audiences to your website via the MediaMap™, our advertiser data co-op. By targeting audiences online that are similar to your existing customers, Smarketing Cloud's DMP can automate and help achieve new customer acquisition.
We don't hide performance, so you can monitor how Prospecting and Retargeting perform individually and together. Smarketing Cloud's dashboard makes it convenient to fine-tune campaigns, and track performance.
LIMITED OR NO MARKETING TEAM?
WE PROVIDE MARKETING AS A SERVICES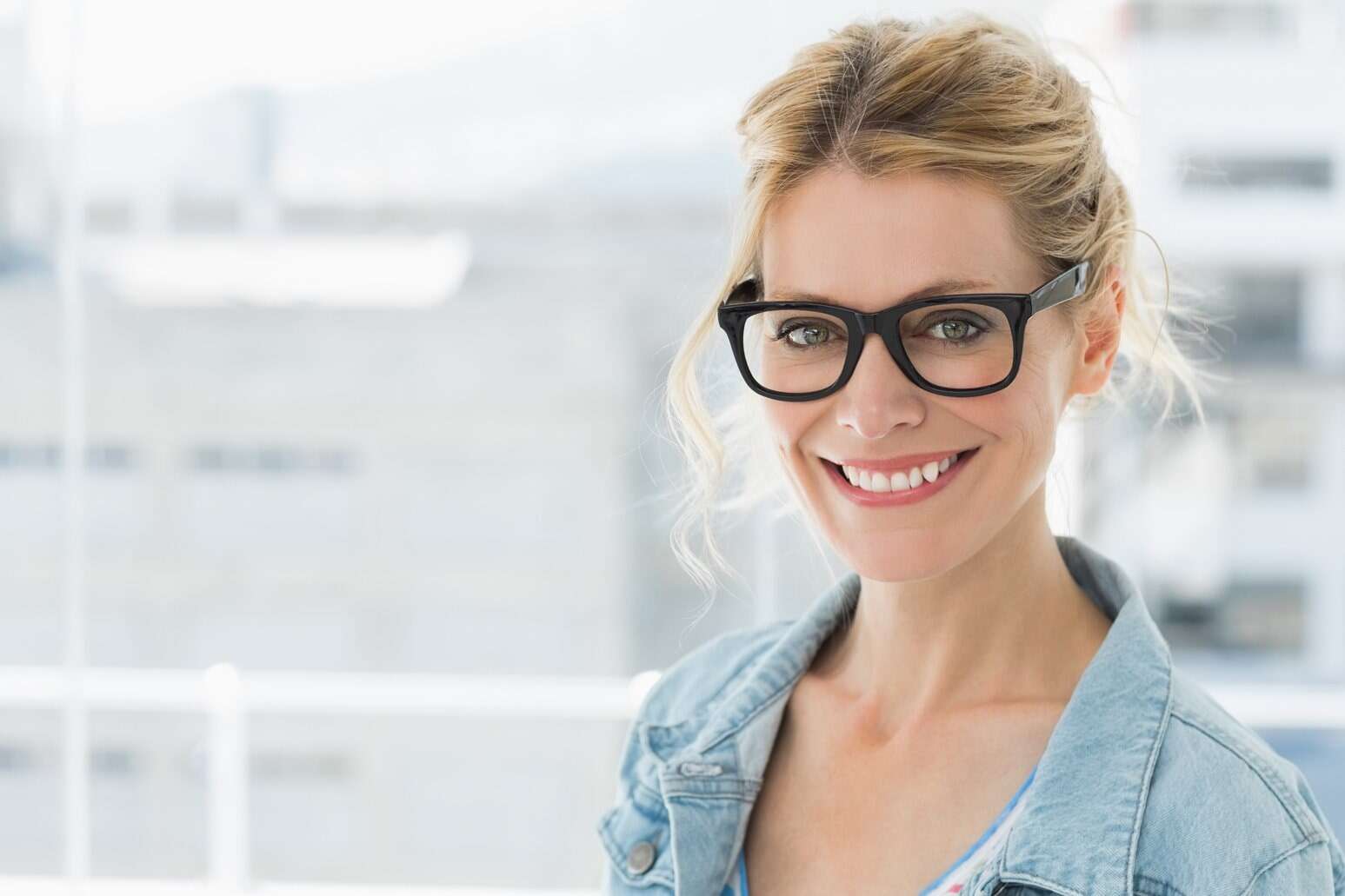 WE'VE DONE IT FOR THESE AND WE CAN DO IT FOR YOU!