Everything Your Need To Crush Your Sales Targets
Are you looking to close more deals and attract more leads? If so, you need a suite of modern sales tools. With the right tools, you can boost your productivity and close more deals.
TRUSTED BY OVER 300 COMPANIES
Turn Opportunity Into Revenue
Make every month your best month
Build authentic connections and break performance records month-on-month with Smarketing Cloud's high quality contact, account and customer data platform.
Easily Target & Engage Your Buyers
Find audiences that match your ideal customer profile - in seconds.
Prospector lets you build ideal-fit account and lead lists enriched with premium contextual and contact data, including the most accurate phone-verified mobile numbers on the market.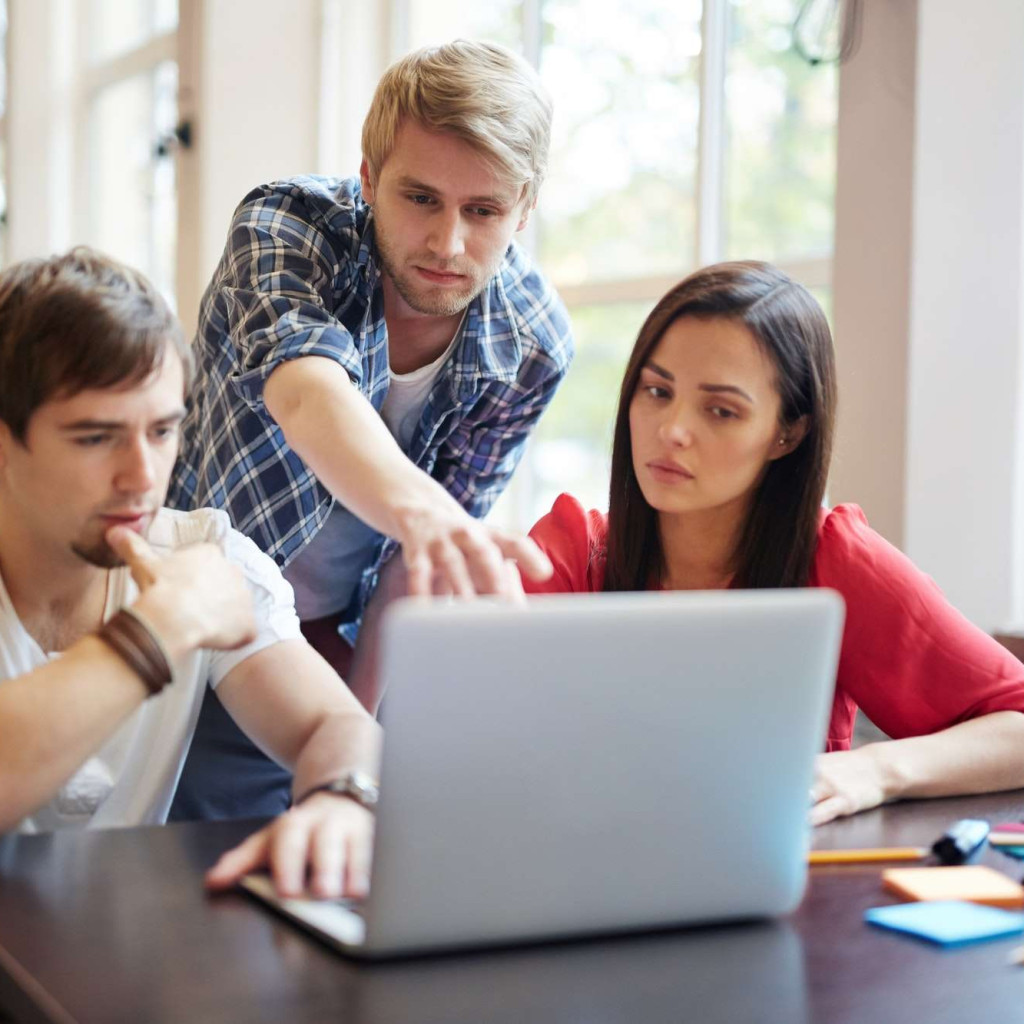 Scale Your Sales & Automate Mundane Tasks
Our sales automation software can help you scale your sales and automate mundane tasks.
With the right software, you can save time and make more sales.
Manage and Nurture Your Leads To Closed Sales
Sales Pipeline Manager software can help you improve your sales management process.
It makes it easier to keep track of your sales leads and opportunities, so you can focus on making more sales
See which leads & accounts are visiting your website
Our tool not only shows you the companies that are visiting your website, but it also provides you with information on how they found you and what they're interested in.
This is a great way to gain insights into your website's traffic and to see what areas you need to focus on in order to attract more visitors.
Customer Engagement Software Suite
Everything you need to to grow your brand and revenue online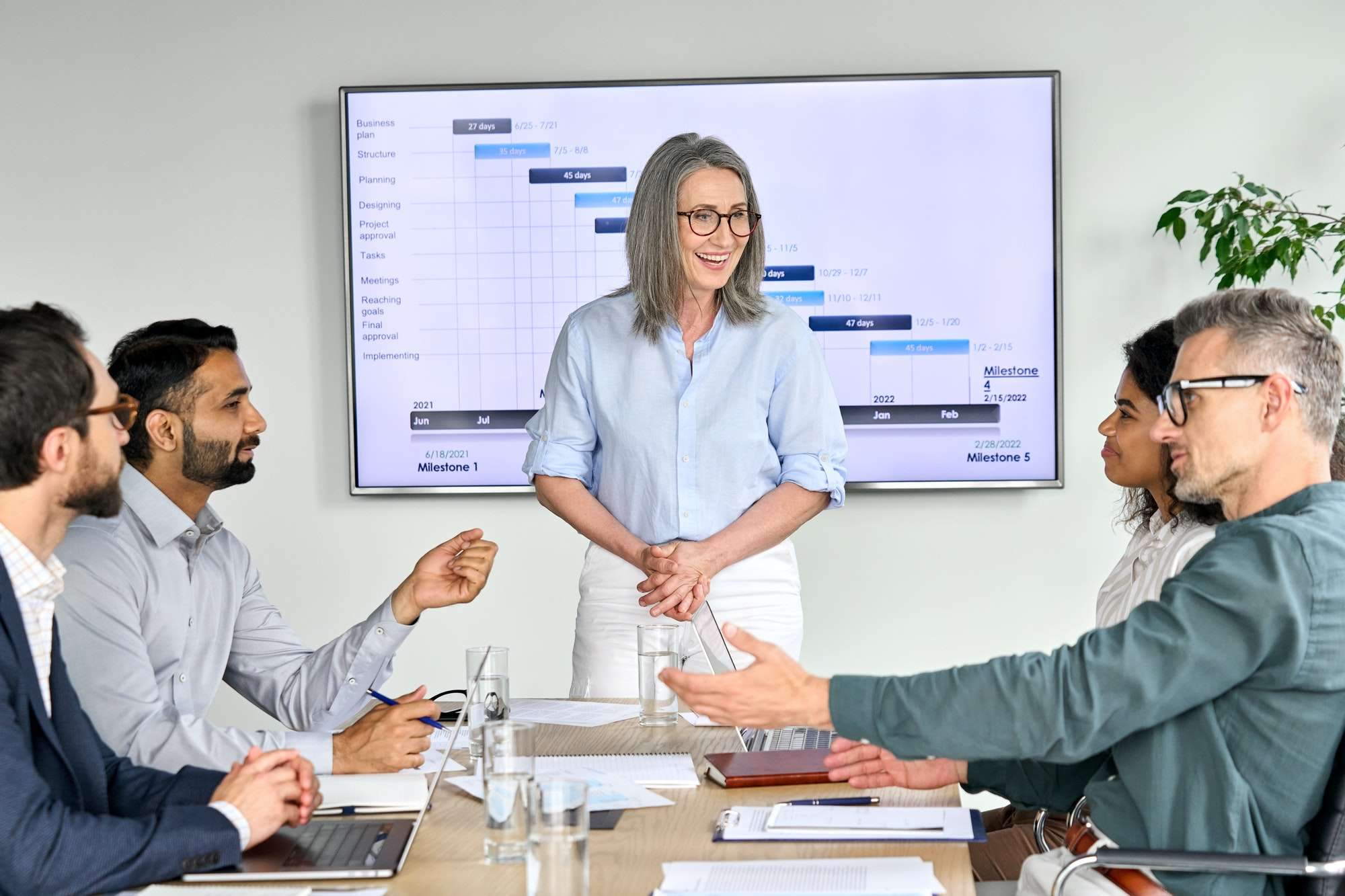 We provide everything you need to to grow your brand and revenue online – at no extra cost!