Revolutionise Your Marketing with AI Intelligence and Automation
Unleash the power of AI to personalize engagement, streamline campaigns, and drive growth.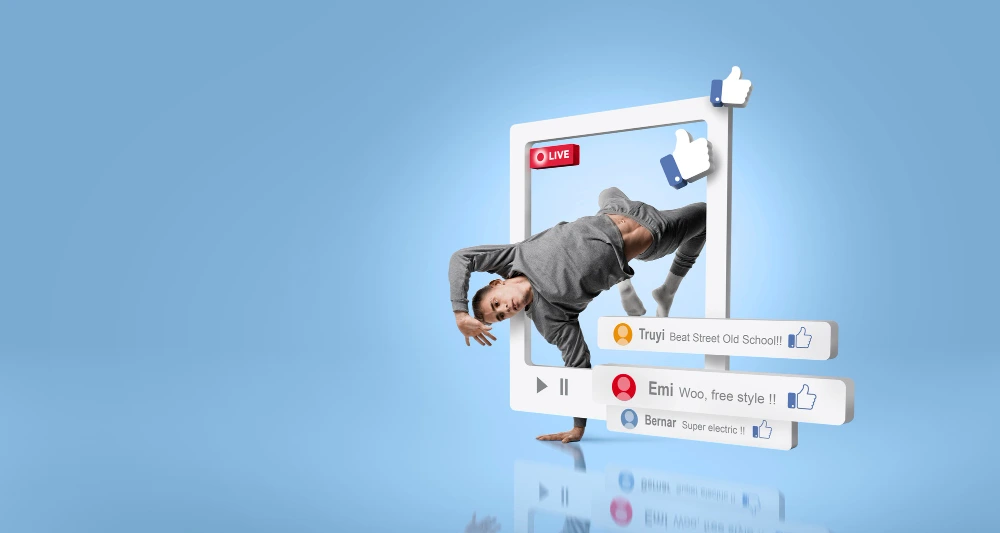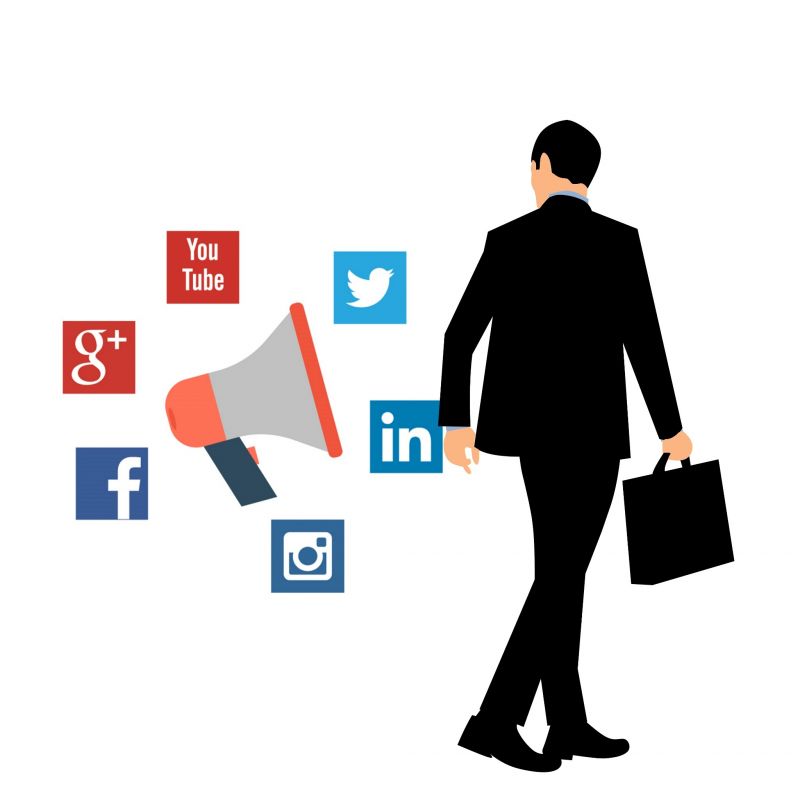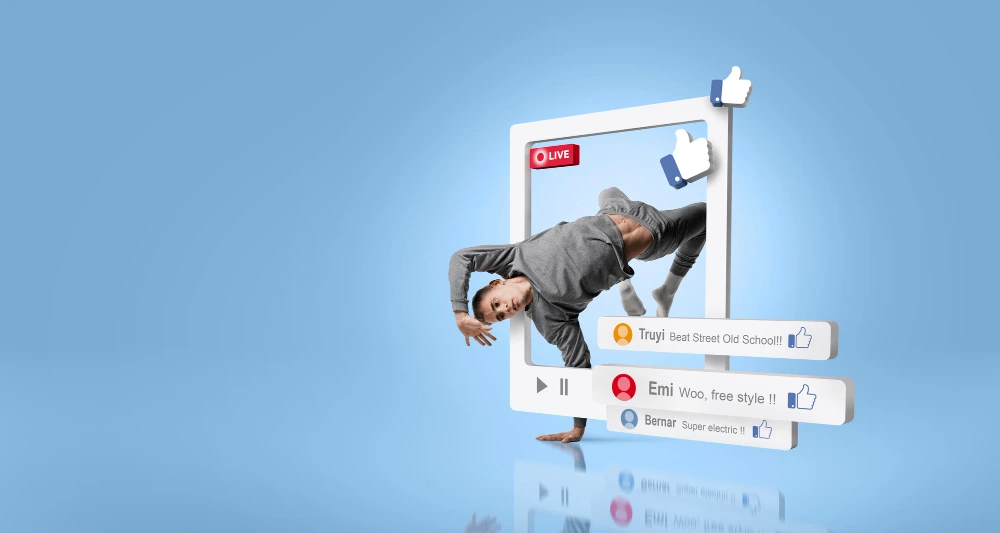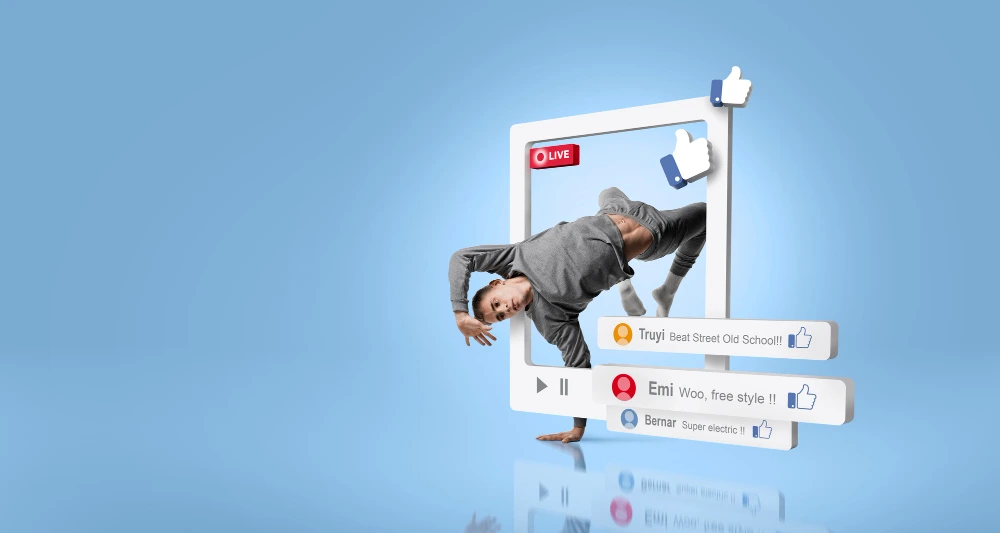 join innovative brands redefining customer communications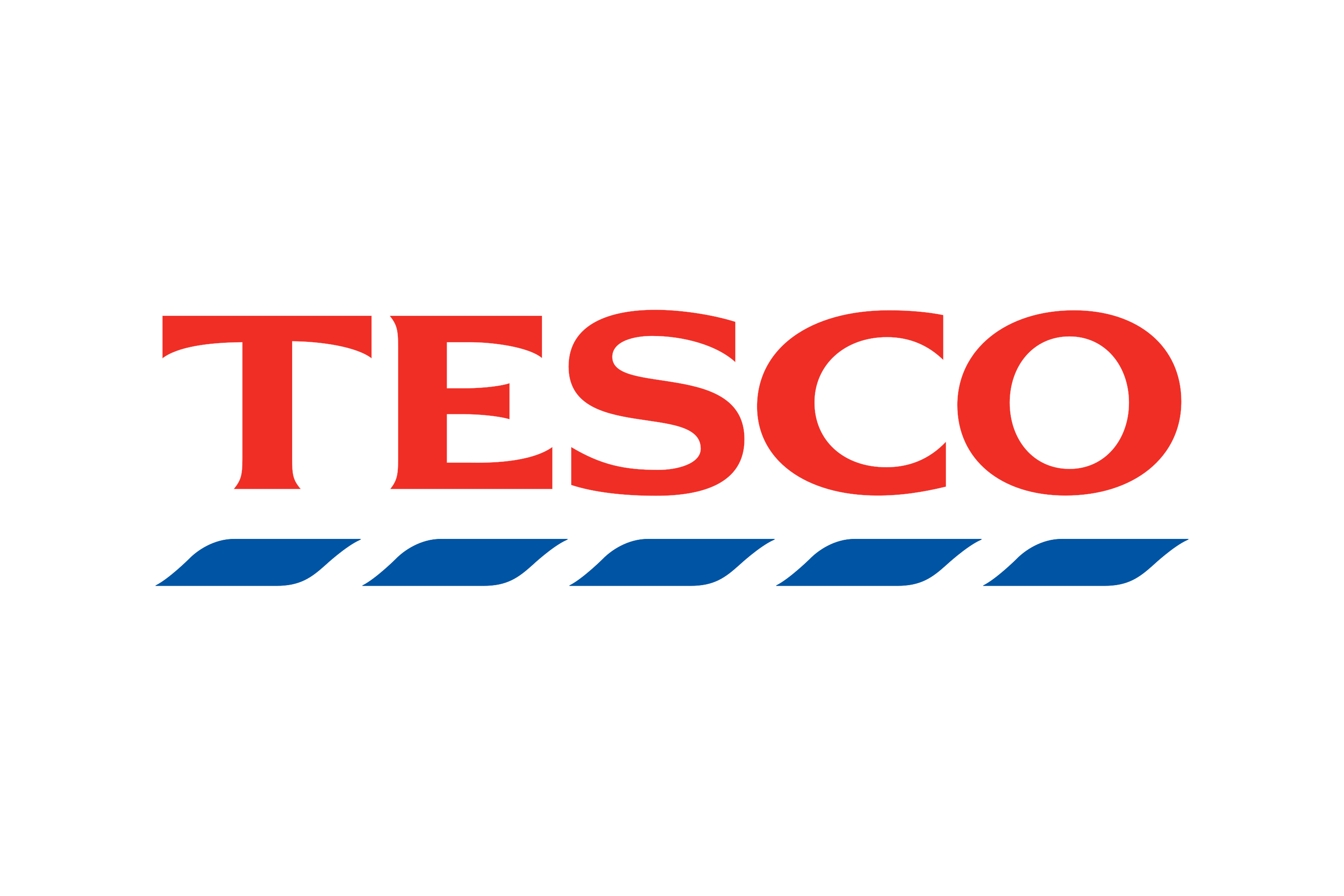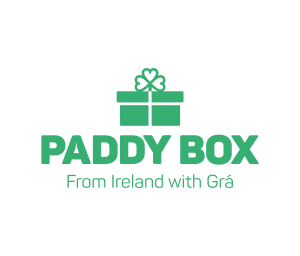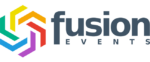 Streamline and automate your marketing with Advanced AI.
A Suite Of AI-Powered Marketing tools
Our cutting-edge marketing AI revolutionises the way small and medium-sized enterprises approach marketing. By integrating omni-channel strategies, automation, and advanced AI, we empower your business to achieve unprecedented efficiency and effectiveness.
Personalised Campaigns at Scale: Craft and automate bespoke email campaigns that resonate personally with each recipient, driving higher open rates and engagement.
Optimise and Conquer: Transform your ad campaigns with AI that not only optimises for performance but also ensures every penny of your ad spend counts.
Smart Scheduling & Trend Sync: Let AI pinpoint the perfect posting times while aligning your content with the latest trends for maximum engagement and reach.
Precision Prospecting: Discover leads that fit your ideal profile with an AI that not only identifies prospects but predicts their purchasing potential.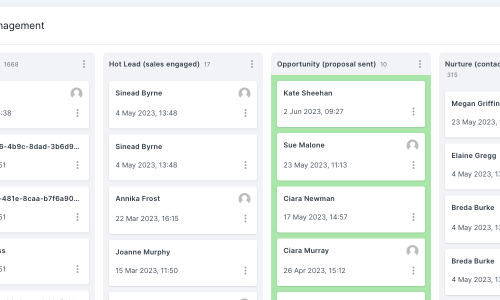 Content Marketing Conductor
Strategic Storytelling: Harness AI to create content that speaks to your audience, backed by data-driven insights for impactful, relevant storytelling.
Search Engine Optimization
Rank Higher, Reach Further: Elevate your SEO game with AI-driven strategies that ensure your content tops search engine results, connecting you with a wider audience.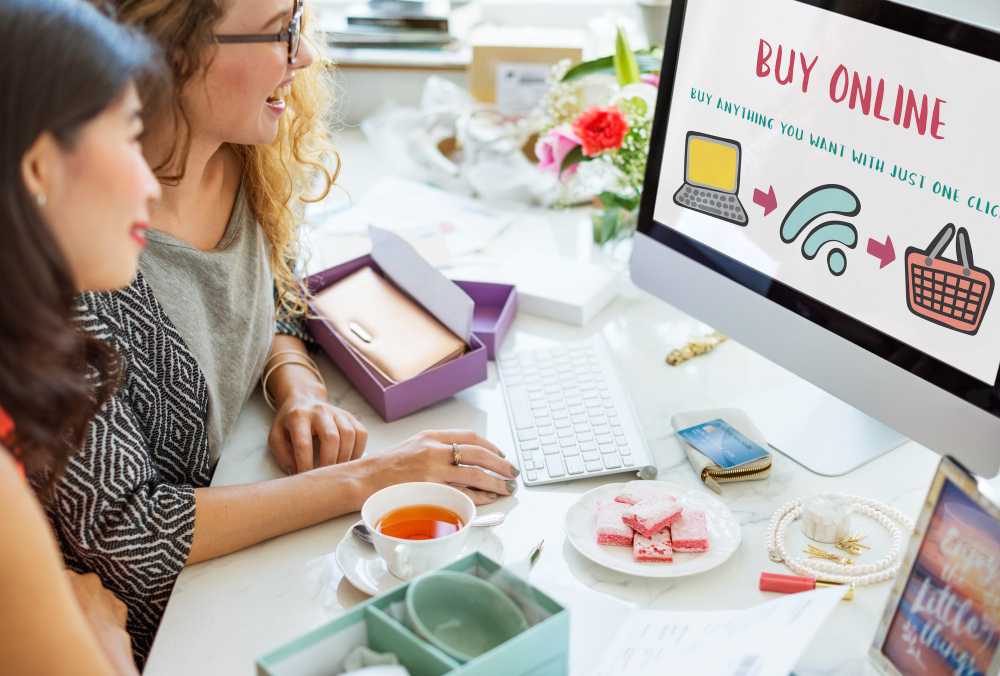 Join Our Exclusive Beta User Program
Be Among the First to Experience the Future of Marketing
Step into the forefront of marketing innovation with Smarketing Cloud. As part of our beta user program, you'll get early access to groundbreaking AI-driven marketing tools designed specifically for SMEs. Sign up now to help shape the future of intelligent marketing.
Ready to see real results? Sign up today.
Transform Your Business with Advanced Marketing AI and Automation Solutions
In a rapidly evolving digital landscape, staying ahead means embracing innovation. Smarketing Cloud offers a unique blend of AI-driven tools and strategies designed to elevate your marketing game. Discover the key advantages of integrating our AI solutions into your business.