The World's First
B2B Growth Platform
Automate reliable lead to account matching and set your team up for ABM success with the right data and structure in an account-based world.
Only Target The Accounts That Matter
Laser focus your marketing efforts through account-based marketing (ABM)
Targeted Multi-channel Tactics
The power to target not only accounts but the decision-makers within them! Reach targets anywhere they are online—web, social, 
 mobile, office, and home.
Make stronger connections and shorten your sales cycle with personalized ads based on role, lead score, opportunity stage, and more.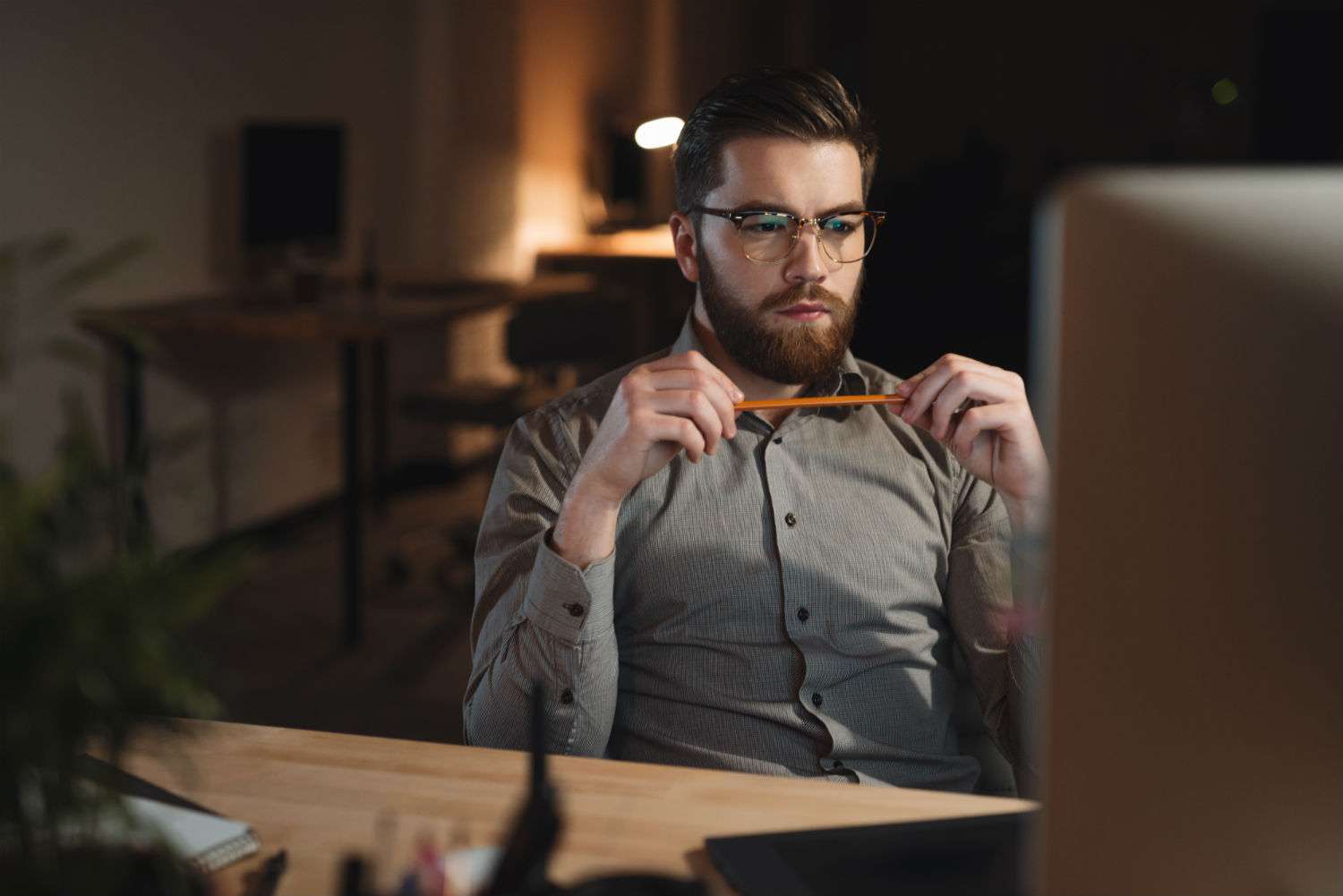 Account-Based Analytics
Measure the success of your account-based programs across target customers, segments, and channels in terms of pipeline and revenue.
Optimize results and drive critical intelligence to account teams, so they can respond to activity the moment it happens.
Free to start
pricing that grows as you grow
Big or small, we've made smart marketing accessible to all
We help power some of Irelands most Innovative Companies
Latest Posts
Learn more about how we're thinking and what we're up to.