Sales Software For Closers
A faster path from prospect to customer. Accelerate sales with strategic targeting, informed sales conversations, and enhanced sales and marketing productivity. Build target pipelines faster, intelligently automate tasks and spend more time closing new accounts.
Automate tasks and close more deals in less time
Eliminate manual entry as every lead's contact info, email opens, and clicks get logged automatically.
More sales Less admin
Queue up a sequence of personalized follow-up emails and reminders that get delivered automatically at the right time. Send more emails, book more meetings, and close more deals with less work than before.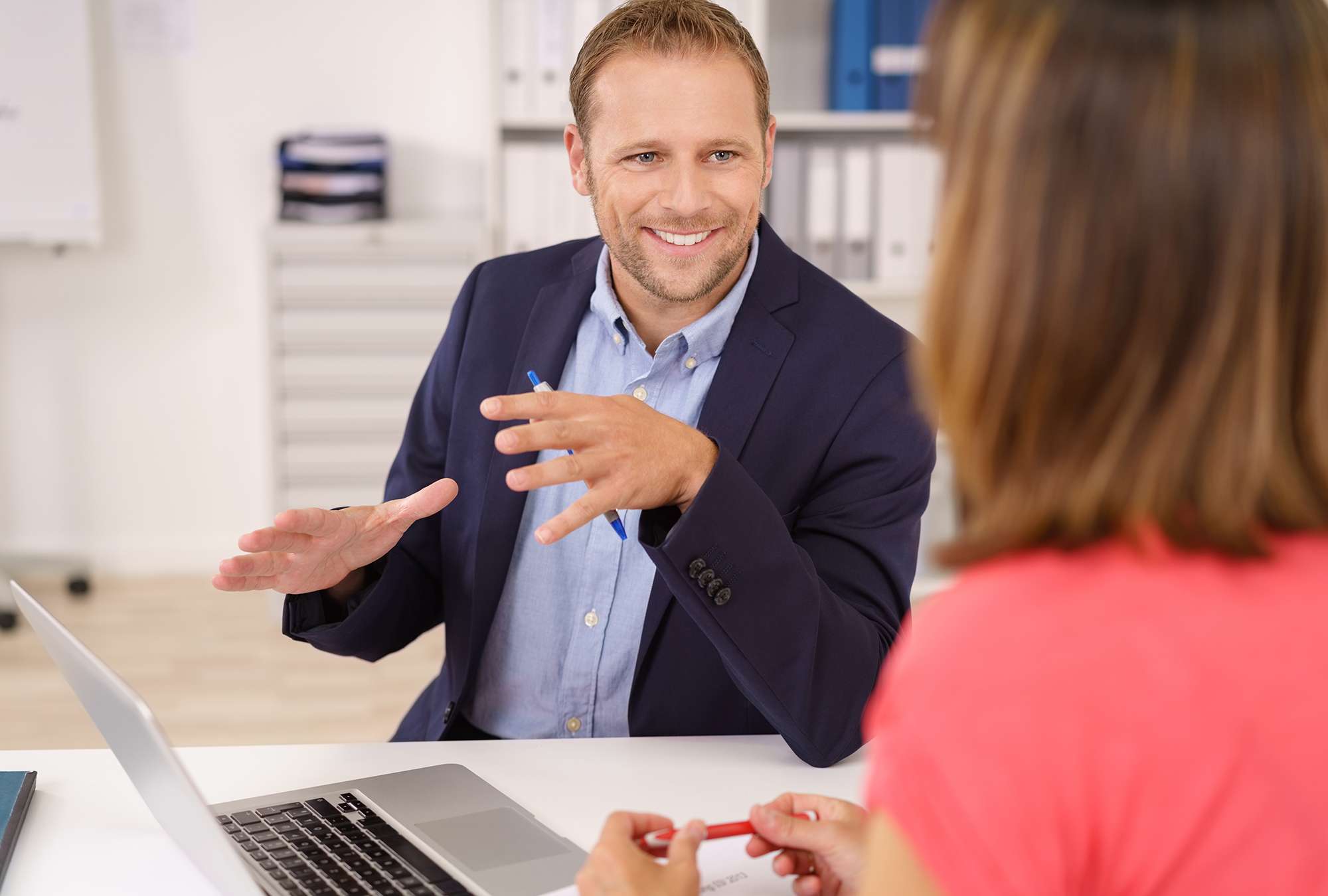 Uncover more new leads in less time
See who visits your website in real time, how often they visit, and which pages they're most interested in. Keep these prospects from slipping through the cracks with a sequence of personalized emails and reminders, set a delivery schedule, and then each follow-up will hit their inbox automatically.
Over 200 Irish people use Smarketing Cloud to grow their company
Free to start
pricing that grows as you grow.
Big or small, we've made smart marketing accessible to all.
INTEGRATIONS AND PLUGINS
Flexibility to work with your entire stack
/