Freelance Digital Marketing Expert for Hire
Hi, my name is Joseph and I'm a full-stack or 360 digital marketing specialist. I help companies build their brand, get discovered, and attract more customers online. 
build online marketing strategies that help you win
create marketing processes optimised for results
implement marketing automation that works 24/7
Modern web design is the best way to showcase your modern business, and we can help you do that! We design, build and manage websites that convert traffic into leads for your business. 
Get found online! Our SEO service gets your website and key pages ranked high in the search engine results. Which means more relevant traffic to your site and leads flowing into your business. 
Leverage remarketing and lookalike audiences across programatic networks to show your brand and products to your highest potential customers on the sites, apps and platforms they're already visiting.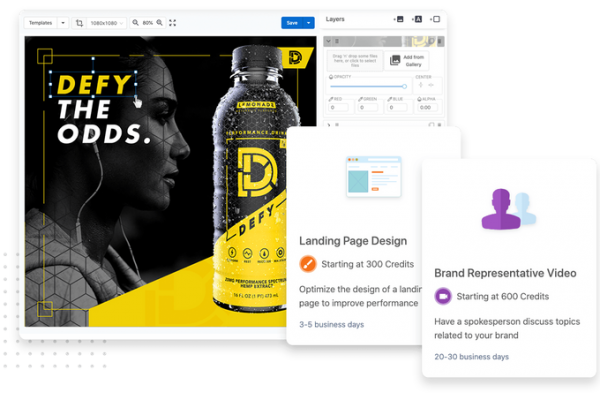 Lock in your brand's legitimacy with on-point visuals and copy that align with your target community's social appetite. Build trust, brand awareness, and community with our organic social.
Use social to acquire qualified traffic and drive more conversions across Linkedin, Twitter, Facebook, Instagram, Snapchat TikTok, Pinterest, and more. Get optimised campaigns that deliver ROI.
Create high relevance keywords to ad copy campaigns and capture high-intent traffic and outrank the competition through optimized string-search targeting on Google, Bing, and more. 
Grow your subscriber list, engage your community, and multiply customer lifetime value with high quality emails and automations. Email is still the number one marketing channel for ROI. 
Make money while you sleep! Leverage powerful marketing automation software and marketing AI to find and target the right customer, with the right message, at the right time.
When running effective digital marketing activity, your likely driving a tone of visitors to your website. None of this matters unless you have a super-effective conversion rate optimization in play. 
We build and optimize data-driven, hyper-targeted campaigns that attracted, convert and nurture more customers and sales for your business.
Custom sales funnel build-outs and optimizations for any customer journey you're looking to test and enhance. Nurture prospects to customers.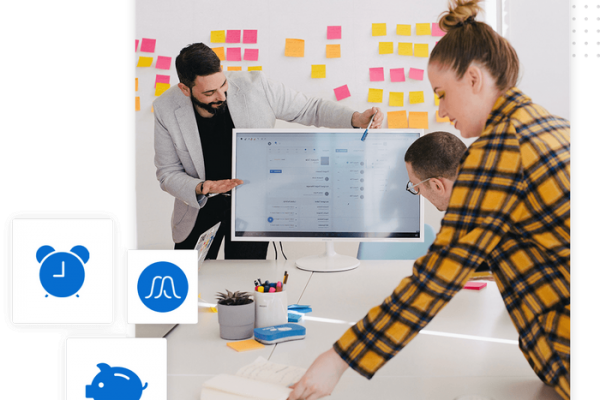 Eliminate bottlenecks with channel-centric content marketing and creative design that looks good and makes money. Get content marketing that works.
Make it easy for website users to navigate through your website. We will make your website user-friendly and optimised for conversions.
Link your ads, website and social media presence directly to a conversation engine that helps you and your customers simplify the process of buying. 
Drive sales by raising awareness and product offerings. Our eCommerce services apply the best principles to a proprietary multichannel, data-driven environment.
360 Digital Marketing Service
360 Digital Marketing Service
Agency Lite
(€395 Base + €900 Credits)
360 Digital Marketing Service

Marketing Agency Services