Award-Winning Advertising Agency 
Turn clicks into leads and sales with online ads that deliver!
Our advertising agency combines top creatives and ad specialists with world-class advertising software, and strategy giving you the best performance ads at the most competitive ROAS.
Reach and influence customers everywhere
Make your advertising deliver on revenue goals…
We create effective ad campaigns that deliver revenue.
We start by getting to know you and your brand so that we can thoughtfully craft a plan for how we can be most impactful. You get just what you need and nothing you don't.
We deliver with proven teams, technology, and strategy.
Your team will have access to our all-in-one platform where you can review your campaigns, upload content, and more. Plus, we've operationalized many common marketing services, from the creative assembly line to paid media implementation, meaning you get efficient and high-quality content at a fair price.
We perform and optimise on the metrics that matter most.
With Smarketing Cloud, you can expect a reliable and strategic partnership, communication that adds value, honesty, and transparency in everything we do.
We see you as a long-term partner and always play our part to keep the value exchange at the highest possible standard.
Online advertising that makes sense.
We unblock your media team with growth-oriented solutions and top-notch creativity.
ONLINE ADVERTISING SERVICES
We strategize, create and execute, high-impact digital advertising tactics for your brand, including…
Digital Ads
Reach your desired audience with highly intelligent targeting and retargeting across all screens. Harness first and third-party data, ISP, location, behavior, context, device and keywords to find the consumers most likely to engage, click or convert.
Retargeting
bsite by serving personalized ads across devices, the web, and social media. Our proprietary Brandgorithm™ technology makes sure you don't miss out on customers or overpay for ad space.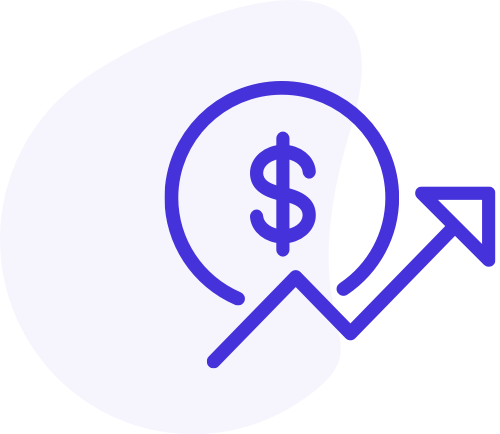 Prospecting
Attract new audiences to your website via the MediaMap™, our advertiser data co-op. By targeting audiences online that are similar to your existing customers, Smarketing Cloud's DMP can automate and help achieve new customer acquisition.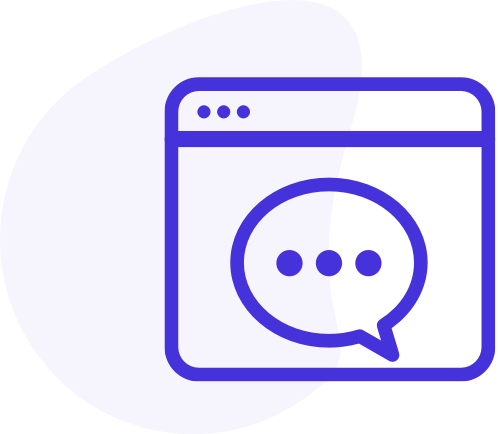 Audiences
Power your advertising with exclusive audiences that deliver unmatched performance. Match first-, second-, or third-party data with the Smarteting IDgraph™ to build custom segments. Execute precise customer targeting across TV, social, video, and mobile.
Optimisation
Over time, our proprietary Brandgorithm™ technology calibrates and becomes increasingly precise. Our data science technology equips you to win the battle for consumer attention and makes sure you don't miss out on customers or overpay for ad space.
Reporting
We don't hide performance, so you can monitor how Prospecting and Retargeting perform individually and together. Smarketing Cloud's dashboard makes it convenient to fine-tune campaigns, and track performance.
We work with companies big and small to create bespoke online advertising strategies that work best for your budget. 
Our website wasn't really doing much for us and we where not even getting traffic to it. After working with Smarketing Cloud we are now getting a tone of traffic but more importantly a tone of inbound leads. Well worth the investment!
— Amy Dunne —
Brand Manager
We had worked with a different agency before Smarketing Cloud but it didn't really work out, that all changed when we worked with Joe and the team at Smarketing Cloud. They are extremely professional and make everything simple - it just works!
— Andrew McCarthy—
Head of Marketing
Our Digital Marketing Agency software & services bring all of your customer marketing data into one centralized marketing cloud so that you can run more personalized and results-oriented marketing campaigns across various communication channels. This allows us to create performance marketing campaigns that can deliver a 300% greater ROI.
all channels. one platform.

channels that support and communication your message along the entire customer journey